ENERTIA USER CONFERENCE 2022
September 8th & 9th!
WHY ATTEND?
Why not is the real question! User Conference is Enertia's annual gathering for Enertia customers covering all things Enertia to include:
New developments

Knowledge-based sessions

Hands-on Experiences

Peer Networking

Team Enertia Expertise

Enertia Advancements

And it's in an awesome venue

WHO SHOULD ATTEND? User Conference is ideal for all levels of Enertia expertise. If you're new or an experienced customer, we will have something for you!
WHAT'S NEW? This year's conference will follow an educational model where we will walk through large components of each business process path to include all the cool features being released with the most recent update. Our sessions will cover the business process from setup through processing, reporting, and inquiry.

HOW MUCH IS IT? User Conference is still free for Enertia customers to attend! Yep. You read that right! Just pay your way to get there and the education is on us!
Ready to join us? Let us know you're coming via the form below:
Register Now For UC 2022:
Aria Resort & Spa, Las Vegas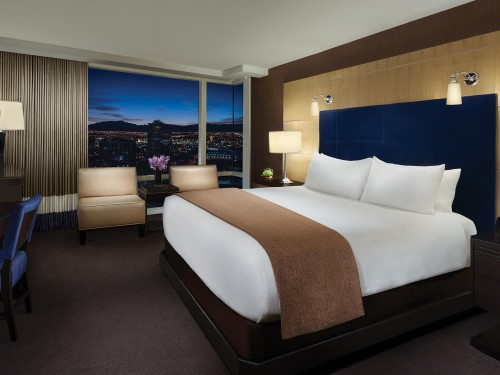 Online Reservations
Discover a world of illuminating experiences at the fabulous ARIA Resort & Casino, where world-class dining and five-star service converge with in-room technologies and award-winning rooms and suites.
Please click here to book your room for User Conference 2022.
For reservation purposes, the conference will begin at 8 am on Thursday, September 8th, and generally concludes around 3 pm on Friday, September 9th. More details on the agenda will follow soon!
Please note, that our discount rate is available to Enertia customers until Friday, August 5, 2022; after which point rates WILL go up!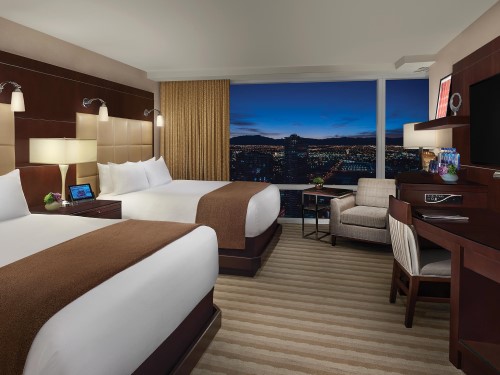 Reservations via Phone
If phone reservations are preferred, Enertia customers are welcome to book their rooms or make changes/cancels, directly with the Aria Contact Center. The Contact Center can be reached at (866) 359-7757 or (702) 590-7757. In case of any online technical issues please feel free to reach out to Aria directly at 781-810-4329 or passkeysupport@lanyon.com.

Please note, that our discount rate is available to Enertia customers until Friday, August 5, 2022; after which date, rates WILL go up!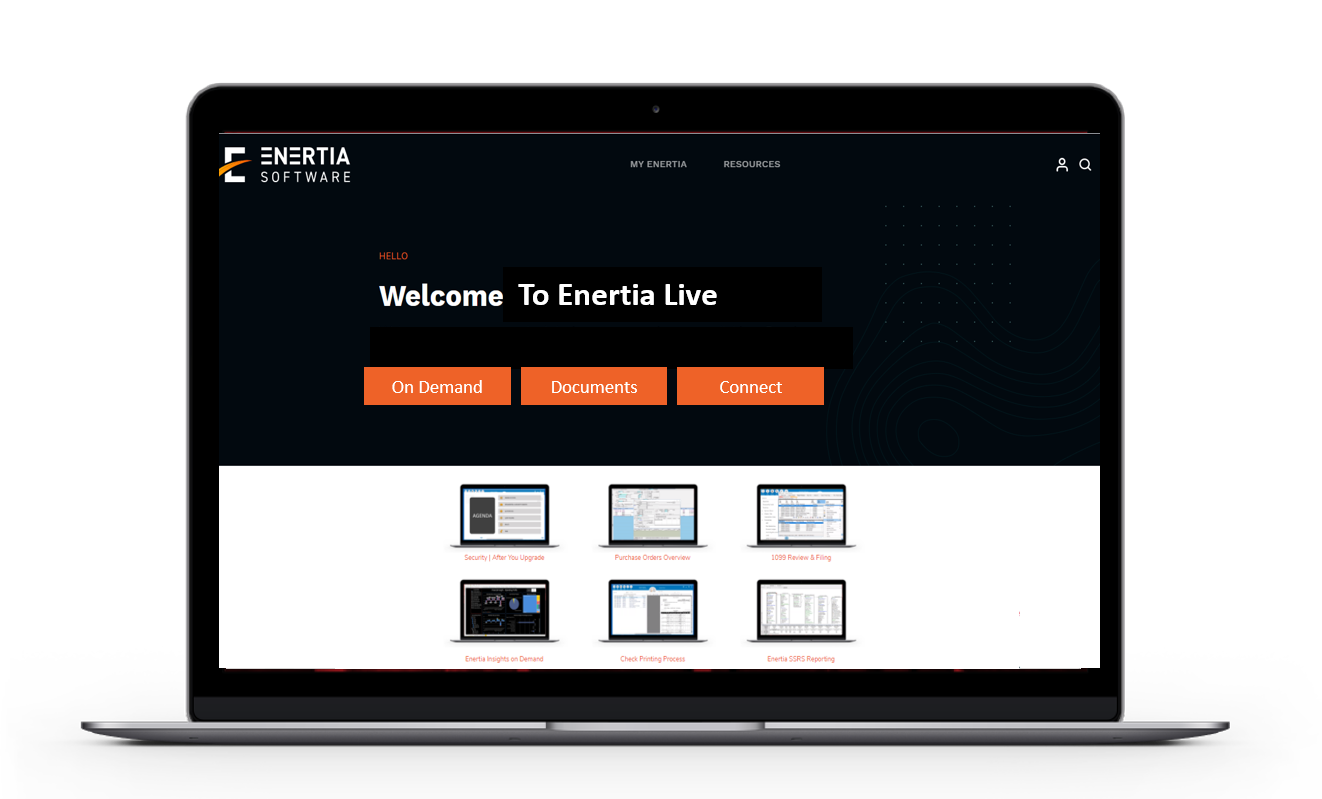 CAN'T MAKE IT THIS YEAR?
No Worries - We Got You!
Enertia Live sessions will continue to be available for all our customers prior to and following User Conference. Select sessions on Enertia Live will also still offer CPE and training. Click here to see our most recent schedule of events and continue to Learn Enertia.