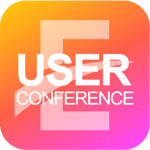 The User Conference app is ready for you! Click to download the app for iOS and/or Google Play.
Reconnect:

We've missed you and we can't wait to gather again and learn Enertia! We had so many amazing enhancements and while online learning is great, there's nothing like giving each other a warm and fuzzy elbow bump after reviewing all this amazing software.

Rediscover: This year's User Conference will cover some of our newest developments to include the NEW AP transaction entry app, the new Enertia Landman app, and Mass Change Enhancements...just to name a few.
Replenish: If you've been in a work from home environment for...oh, I don't know...a whole year & a half (ha, cause we have) then User Conference is the perfect platform to replenish your knowledge & revive your expertise.
Reassurance: Live by Loews has set up amazing safety & well-being standards for us. You can see the super clean protocols here.
Rates: User Conference is still

free

for Enertia customers to attend in person!
Wed

| October 20

Attendee Arrivals

Hotel Check-Ins

Unofficial Gatherings Everywhere
Thurs

| October 21

8:30 am General Session

9:30 am Coffee Break

10:00 am Breakout Sessions


AP App | Revenue PPAs | Land App Obligations | FDC Enhancements | Accounting Enhancements | Mass Change Process | Reporting Insights | Production (DSPro / PAE) Upgrades

12:00 pm Lunch Break

1:00 pm Breakout Sessions

Payouts | ATI Imports | Production Enhancements | Overhead | Revenue Enhancements | Landman App Data Entry | Hosting Services

3:15 pm Refreshment Break

3:30 pm Breakout Sessions:

AFE | Customer Engagement Manager | Production Inquiry

6:00 pm Customer Appreciation Reception
Fri

| October 22

9:00 am Breakout Sessions

Revenue Inquiry | Mass Change Process |Security | Enertia Insights | Gas Balance Transfers | Multi Sheet Revenue Deck Import | IT Services | Auto Registration Utility & DB Encryption

12:00 pm Lunch

1:00 pm Breakout Sessions

SSRS: Queries and Reports | Upgrading: What to do | Interfaces and Data Integration | Accounting Q&A | Revenue Q&A | Land Q&A | Production Q&A

3:00 pm Close Out Gathering

Conference Concludes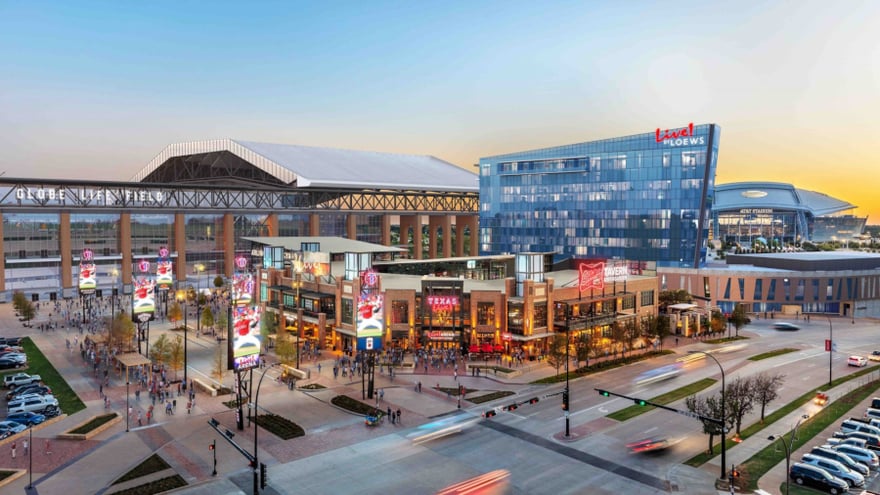 LOEWS LIVE!
Hotel Info
User Conference 2021 is set for Live! by Loews - a luxury hotel offering guests deluxe accommodations in the heart of Arlington. Live! by Loews offers suburb amenities for User Conference and is pleased to extend a discount for the duration of the conference. Please click here to access the Loews online reservations link and to utilize the group rate or call (844)275-1720 and reference group code ESCO20.
King | Queen Dbl Rates: $199 + Taxes
Please join us with confidence, per Loews Hotels & Co's safety and well-being standards for COVID protocols here.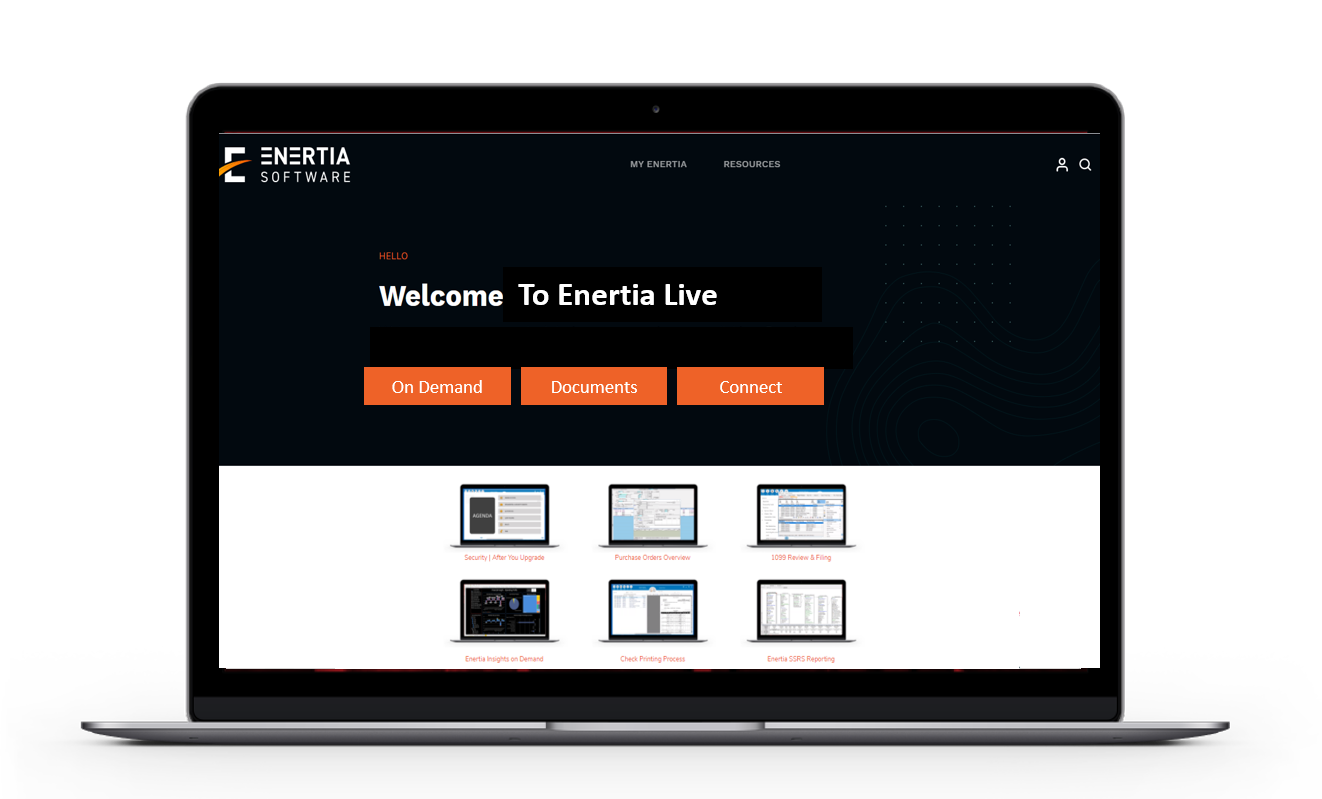 CAN'T MAKE IT THIS YEAR?
No Worries - We Got You!
Enertia Live sessions will continue to be available for all our customers following User Conference. Select sessions on Enertia Live will also still offer CPE and training. Click here to see our most recent schedule of events and continue to Learn Enertia.