An Enertia Blog
Welcome to Enertia's Blog. This is where we post the good stuff...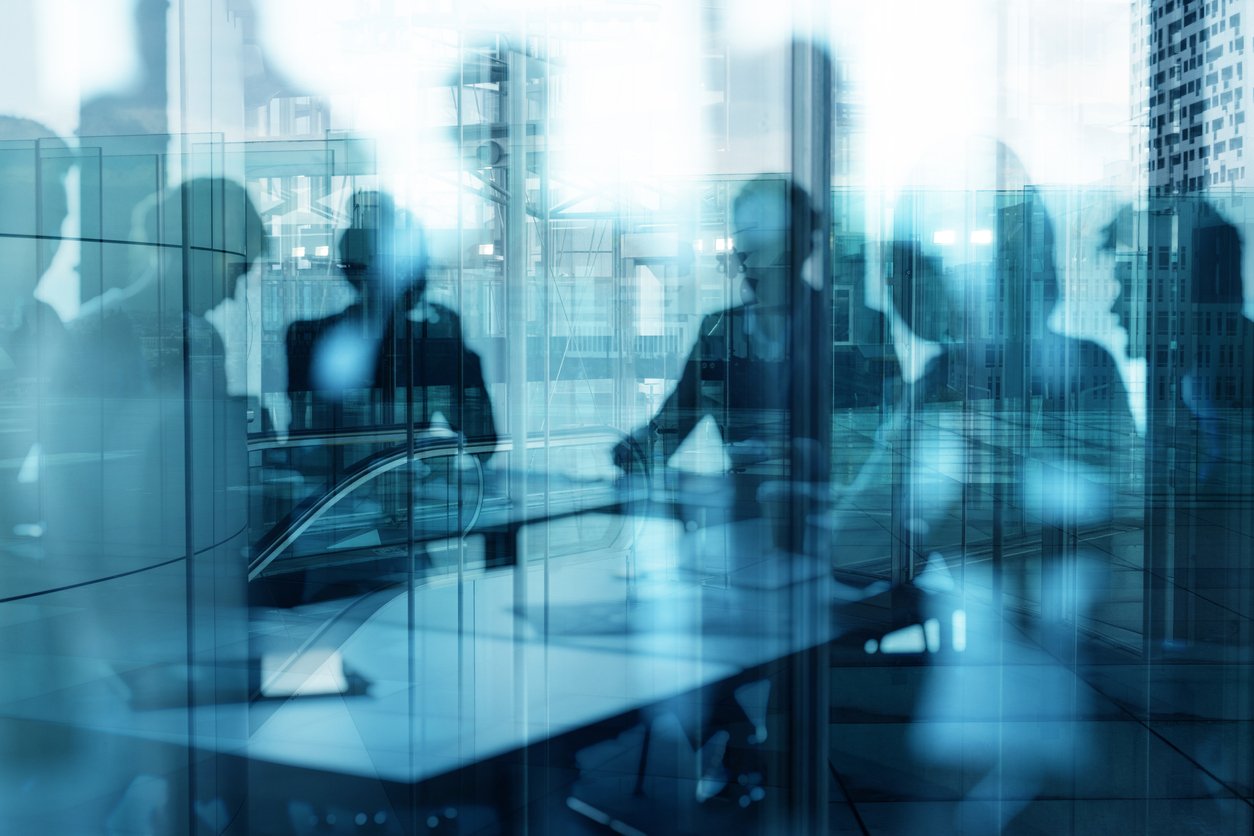 Private Oil and Gas Company Amends ERP Selection and Implements Enertia Software As Official Saas Provider
HOUSTON, TX, USA, July 12, 2022 /EINPresswire.com/ -- Enertia Software, a 30-year-established industry leader in upstream oil and gas ...
Subscribe To Stay In the Know & Receive Enertia Updates