SERVICES
Fully Integrated Cloud | Hosting | SaaS
Infrastructure frameworks that provide auxiliary functionality needed to compete in today's business landscape...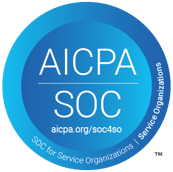 Cloud | Hosting | SaaS | IT

There is quite the matrix of terminology out there. Cloud, hosting, SaaS...no matter your choice of term, an ERP is only as good as it was before it went online. Enertia Software is the only upstream oil & gas solution offering a fully integrated, single database, ERP solution exclusively for the upstream oil & gas industry.
Fully integrated platform solutions through Enertia offer upstream energy companies the needed flexible implementation solutions that support business expansion, agility, and operational efficiency in all environments.

Under our SaaS infrastructure framework, Enertia provides the network, hardware, IT services, and leading-edge accessibility to maintain your integrated data.
Enertia offers the ability to outsource IT services through SaaS, cloud, and hosting options to provide alternative accessibility & cost-saving solutions for upstream oil & gas operators.

Enertia provides SaaS, cloud, hosting, management, and IT support, through a secure environment, for the industry's leading interactive data-driven application.
Enertia is proud to be certified with the AICPA for SOC 1 TYPE I and SOC 2 TYPE I accreditation.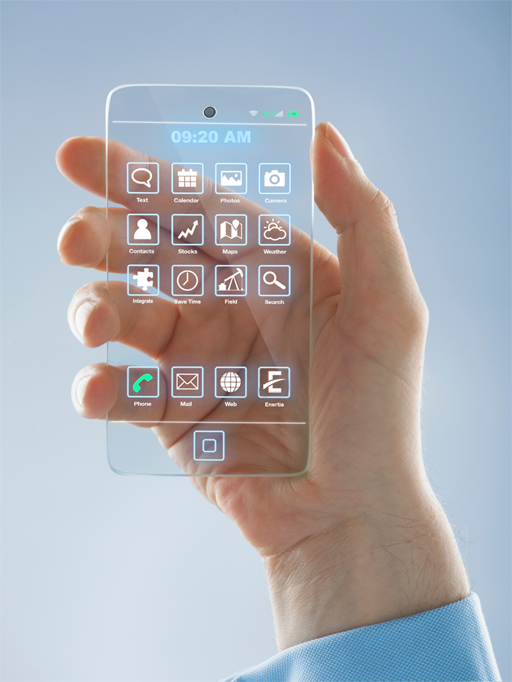 Features & Benefits
Web access to Enertia's fully integrated industry-leading ERP system
Streamlined data analysis
Enhanced workflow processes
Increased efficiencies for improved business intelligence
Reduced IT hardware maintenance & expenditures
Supported IT services
Secure hosted environment
WHY ENERTIA?
As the only single-vendor solution, Enertia Software has translated data seamlessly from the field to the financials for 40 years, offering a fully integrated, stable, enterprise grade system that can be uniquely & individually tailored for oil & gas operators.
IMPROVED BUSINESS INTELLIGENCE - Enertia provides a premium software solution that allows our customers to streamline data analysis, enhance workflow processes, & increase efficiencies for improved business intelligence.
EXCLUSIVE TO ENERGY - Enertia is designed specifically for the needs of the energy industry & provides unparalleled integrated functionality to vertically integrated upstream oil & gas companies.
THE RIGHT TECHNOLOGY - Enertia has successfully converted the data for multiple companies that were previously maintained on numerous legacy databases. Our familiarity with the data structures & nuances that will affect the conversion provides a clear advantage to the implementation process.
SCALABILITY - Enertia delivers best-in-class development, implementation, & business consulting services to exploration and production operators of all sizes, from small to mid-cap & super independents.
As the only fully-integrated solution, Enertia Software offers the only fully integrated cloud hosting solution - a clear technology advantage for our customers.