SERVICES
Reliable Services
Tenured industry experts save you time and resources.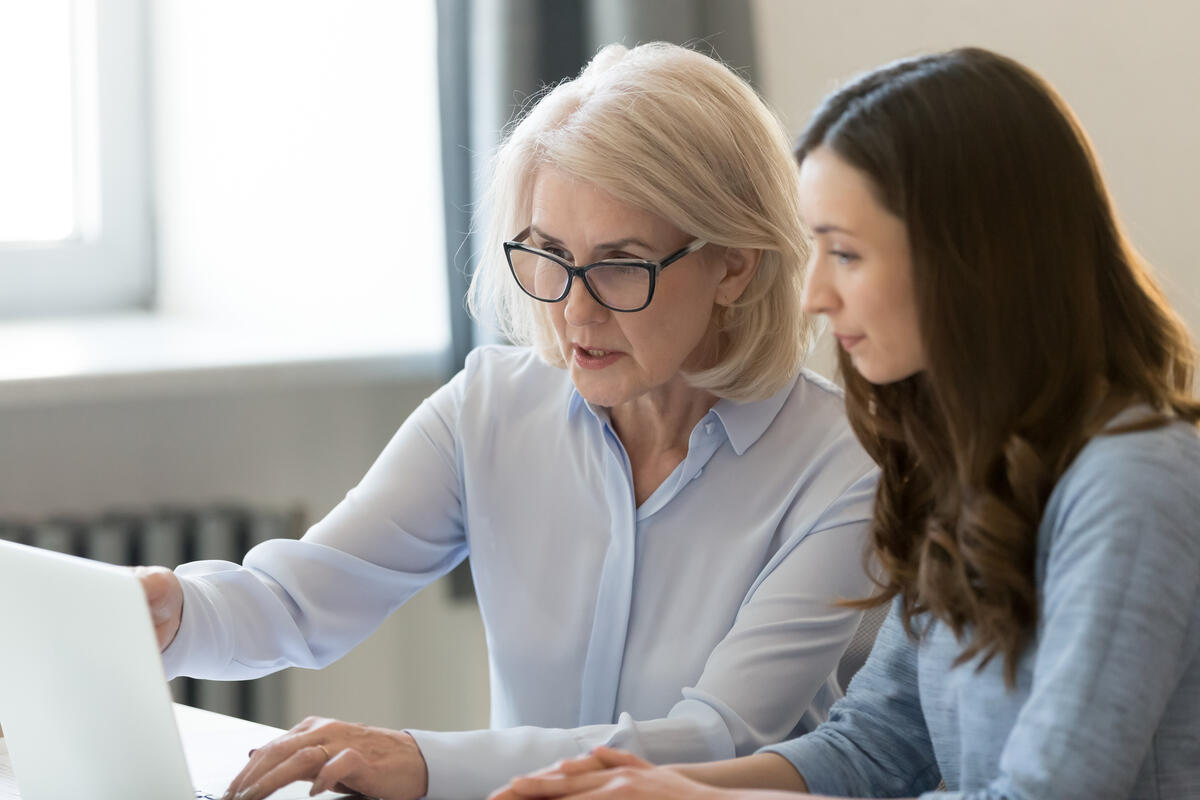 IMPLEMENTATION METHODOLOGY
Proven Successful History
Our 40-year proven history of successful implementations & long-term client relationships are a solid foundation for developing enduring & mutually beneficial partnerships. Enertia's implementation methodology is centered on the ability to engage with our customers & outline the software functionality required, the business process designs, conversion requirements, training needs & on-going support model.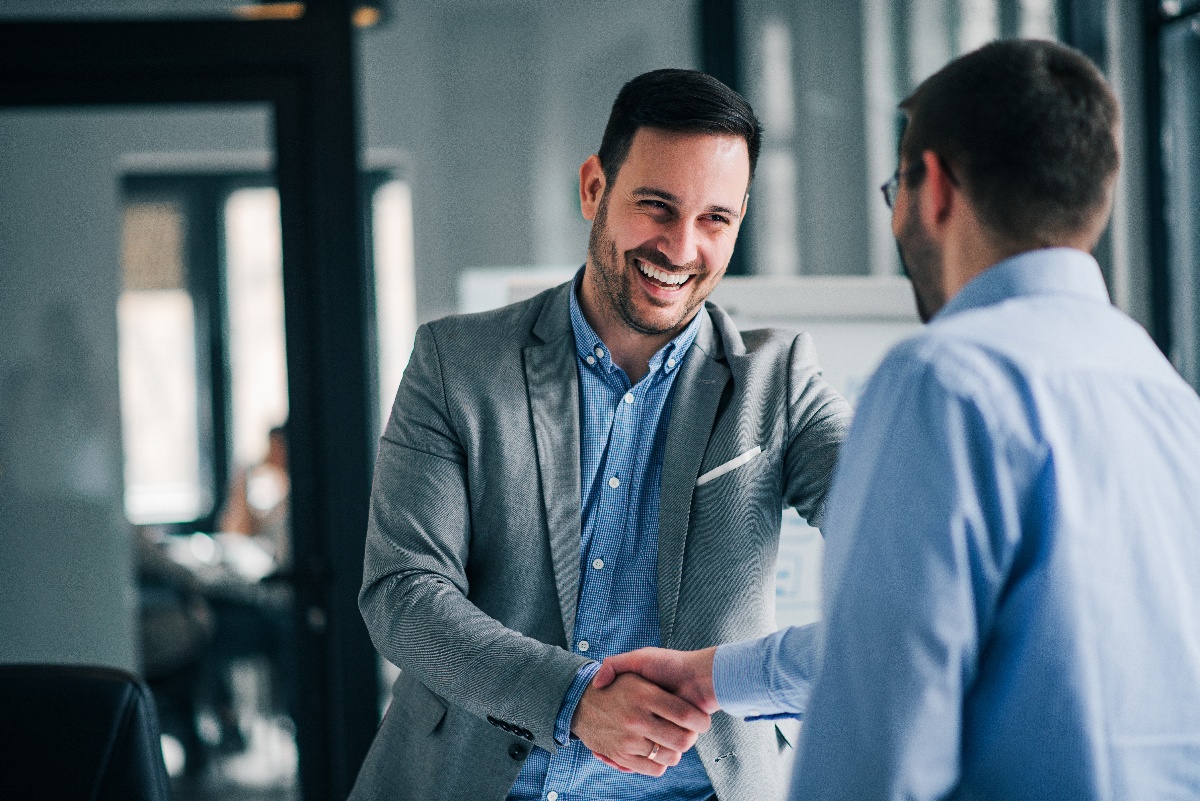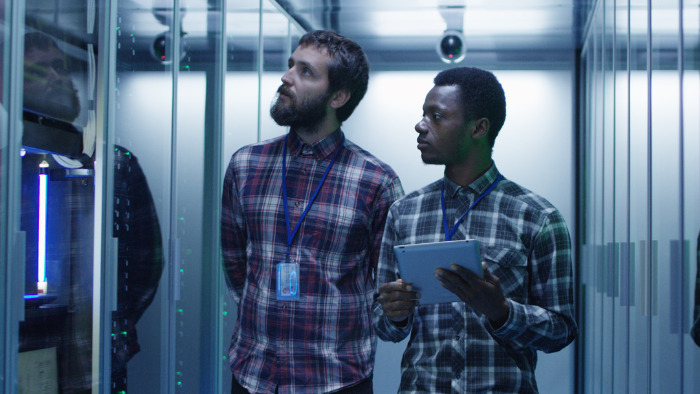 OUTSOURCE SOLUTIONS
IT Management & Hosting
Under our infrastructure framework, Enertia provides the network, hardware, IT services & leading edge software to maintain your integrated data. The ability to outsource IT services through hosting options provide alternative accessibility & cost-saving solutions for upstream oil & gas operators.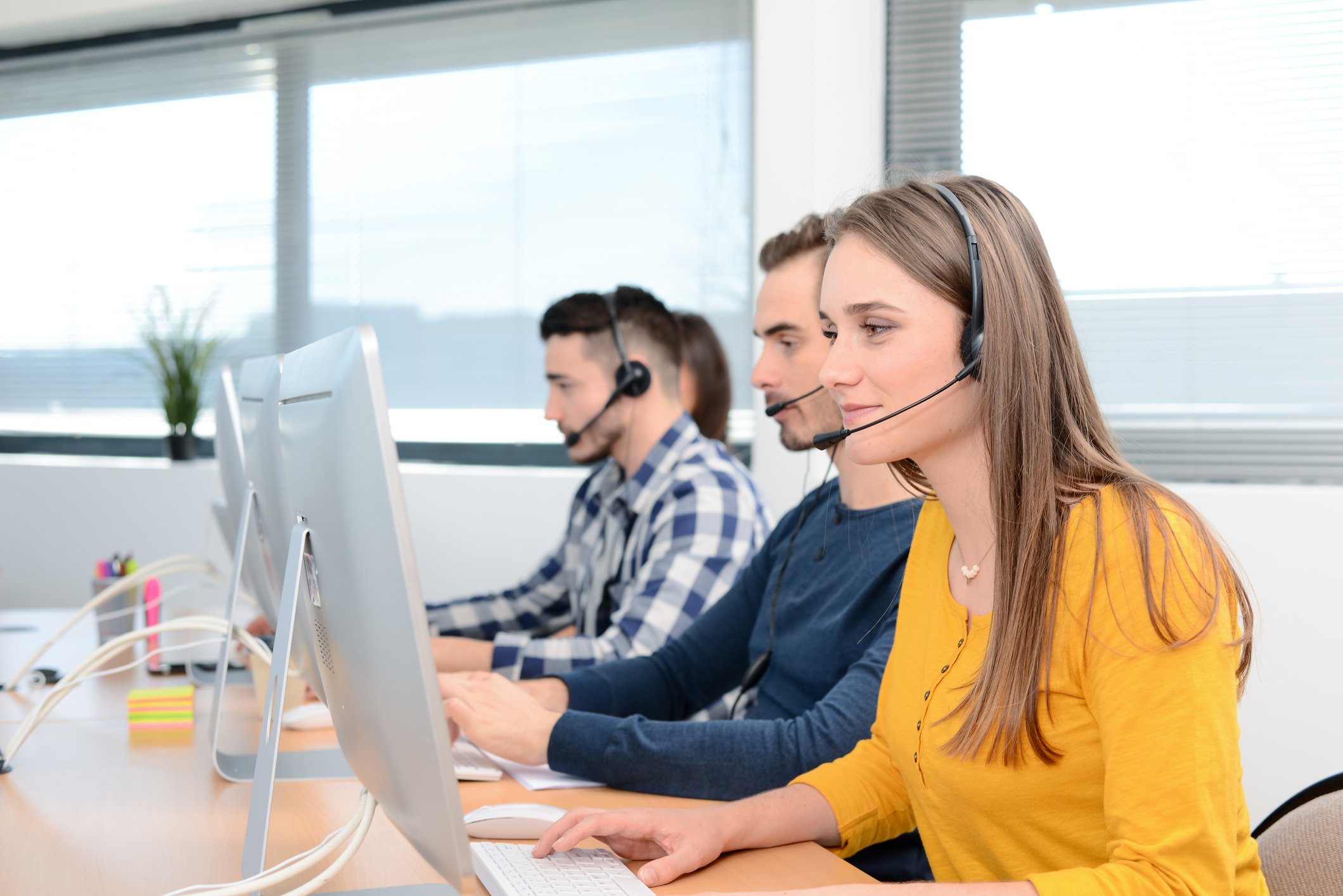 ONBOARDING | TRAINING
Exemplary Training Resources
Enertia Software offers additional training resources & sessions split out by functional & topic-specific areas. Enertia's extensive onboarding and training resources are designed to ensure our customers & end-users are at the cutting edge of industry expertise & efficiencies.
WHY ENERTIA?
As the only single-vendor solution, Enertia Software has translated data seamlessly from the field to the financials for 40 years, offering a fully integrated, stable, enterprise grade system that can be uniquely and individually tailored for energy and oil and gas operators.
IMPROVED BUSINESS INTELLIGENCE - Enertia provides a premium software solution that allows our customers to streamline data analysis, enhance workflow processes, & increase efficiencies for improved business intelligence.
EXCLUSIVE TO ENERGY - Enertia is designed specifically for the needs of the energy industry & provides unparalleled integrated functionality to vertically integrated upstream oil & gas companies.
THE RIGHT TECHNOLOGY - Enertia has successfully converted the data for multiple companies that were previously maintained on numerous legacy databases. Our familiarity with the data structures & nuances that will affect the conversion provides a clear advantage to the implementation process.
SCALABILITY - Enertia delivers best-in-class development, implementation, and business consulting services to exploration and production operators of all sizes, from small to mid-cap & super independents.
Enertia Software services are unparalleled & backed by industry knowledge expertise.