Enertia's Core Functionality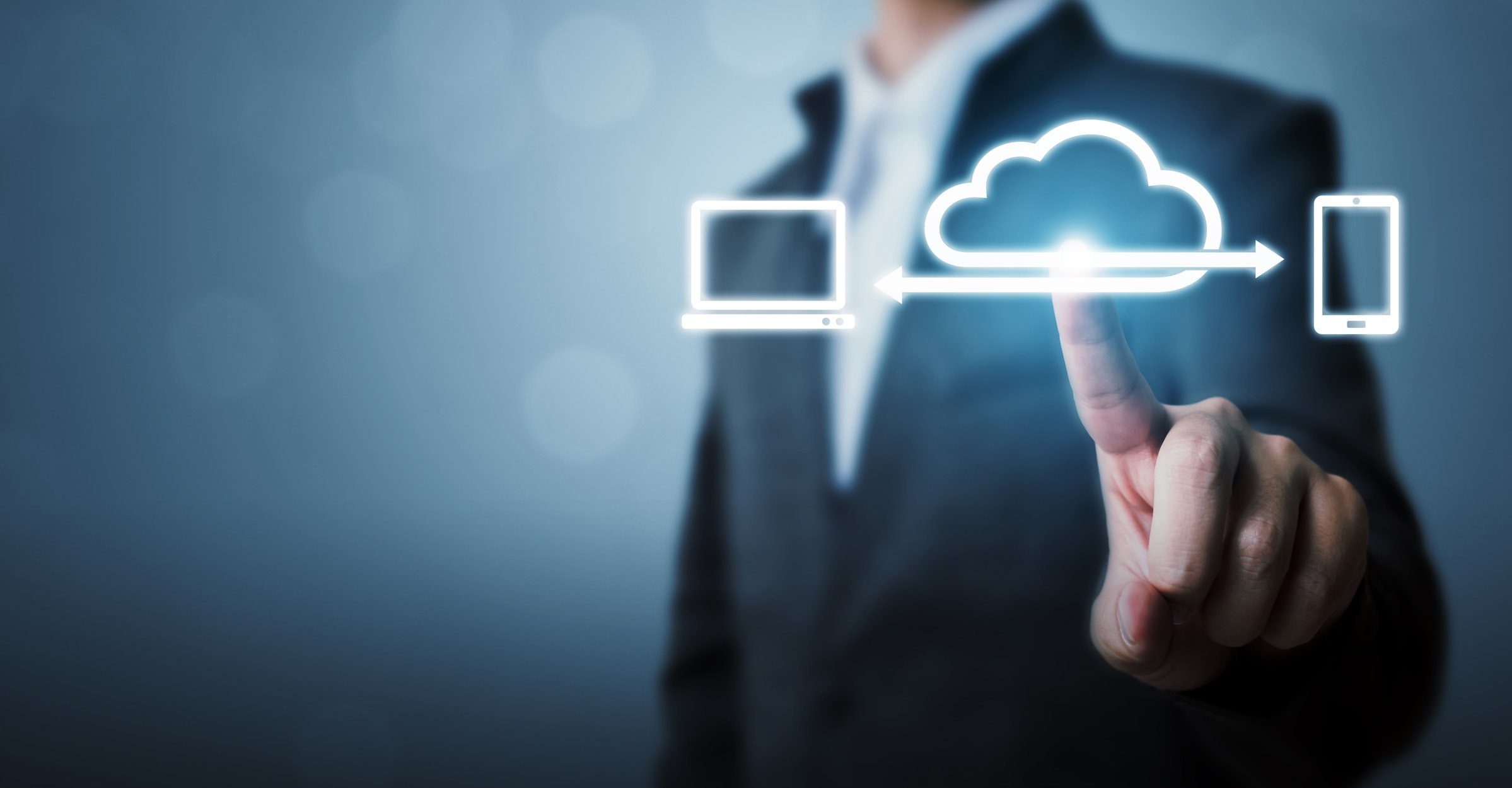 SAAS SOLUTIONS
Fully Integrated SaaS, Cloud, Hosting Solutions
Enertia Software offers infrastructure Frameworks that provide auxiliary functionality needed to compete in today's business Landscape & is the only solution offering a fully integrated, single database ERP exclusively for the upstream oil & gas industry.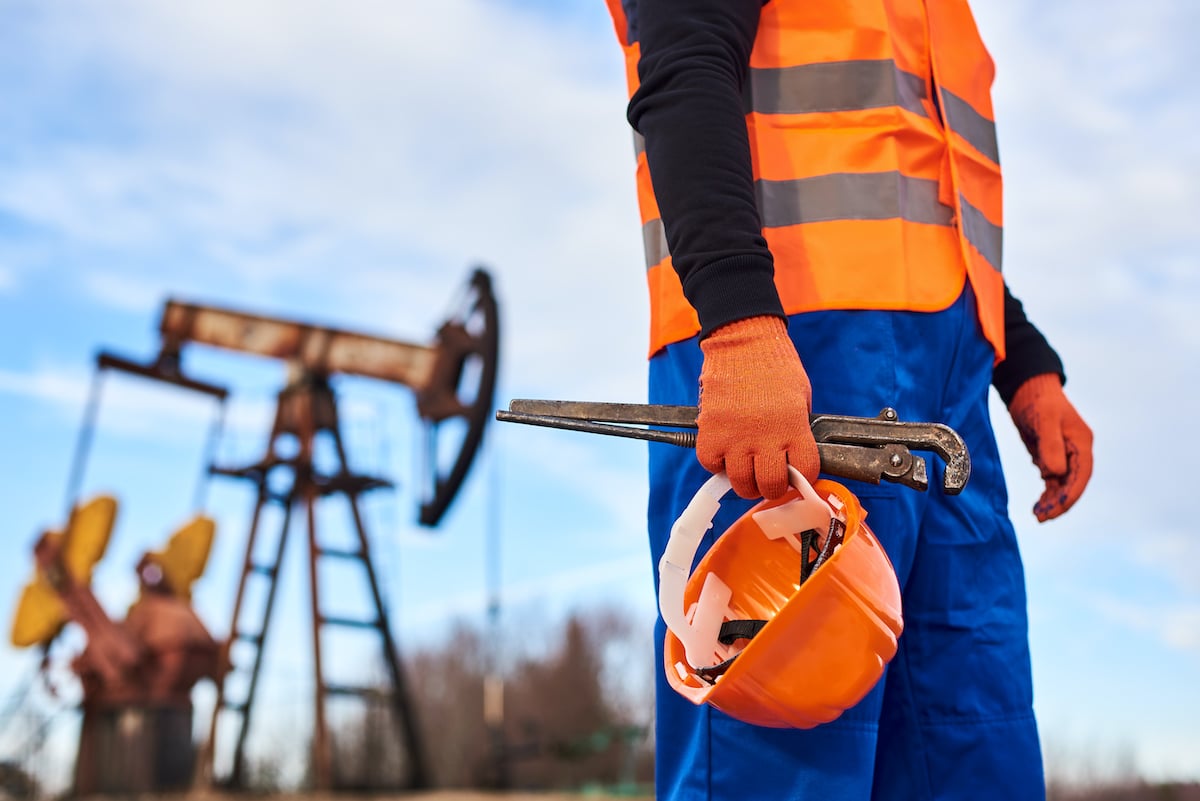 ENERTIA NOW
Designed For Operators With Assets
Enertia NOW allows clients with assets to turn on Enertia's fully integrated solution within a couple of weeks for a reduced & expedited implementation timeline. New & current customers are able to load their assets & have Enertia Software's fully-integrated system available, pre-configured for immediate use.
Enertia's Industry Leading Customer Support Solutions
Enertia Software's CUSTOMER SOLUTIONS TEAM streamlines our customer support services & improves the overall customer experience. Some benefits for Enertia customers include:
Dedicated customer solutions support team

Improved communication technology to manage caseload & escalations quickly

Strategy updates with new customer solutions managers to better understand & resolve customer concerns



Enertia's CUSTOMER ENGAGEMENT TEAM is a supplement to our Business Development Team with the main goal being advocacy for our customers & enhancing the customer experience. Some specific tasks of the Customer Engagement Team include:
Customer relationships, communications, coordination of efforts & strategy development

Liaison for customers & cross-functional teams to implement & deliver on customer expectations

Understand your organizational business needs & processes to help ensure a personalized customer experience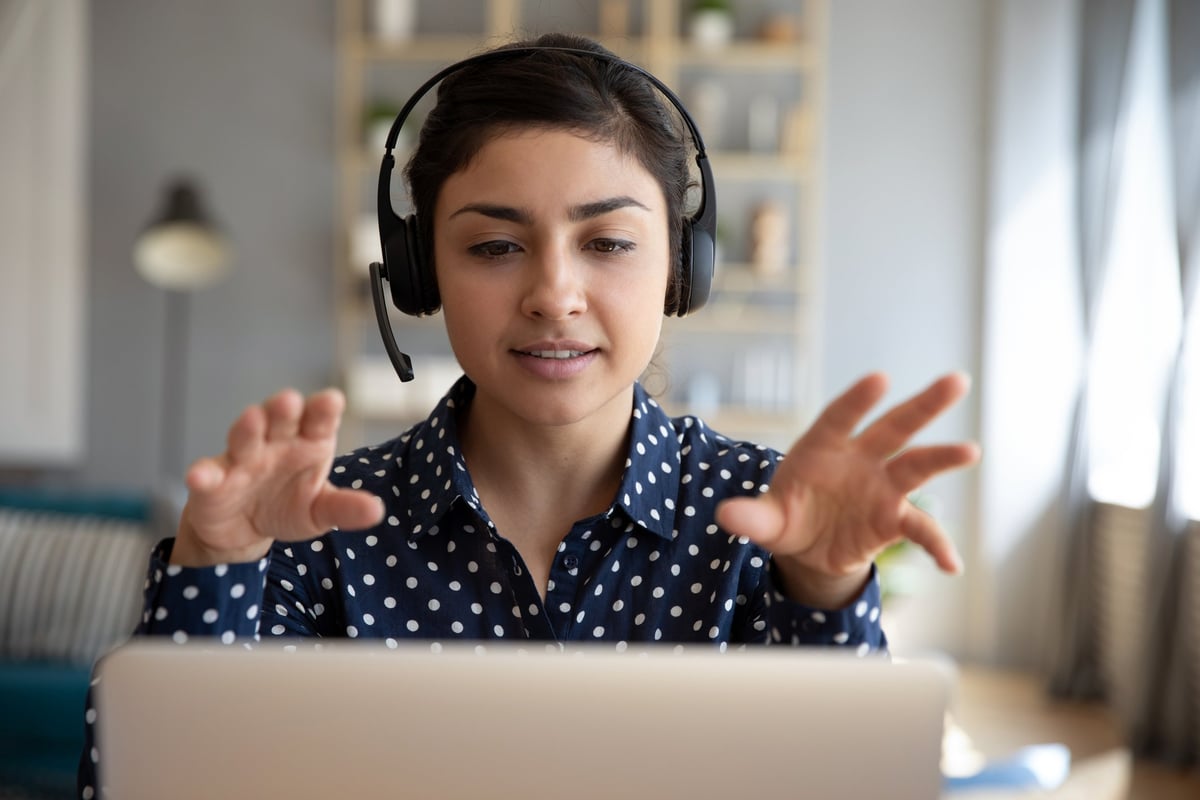 Frequently Asked Questions
Is our organization too small for Enertia Software?
Enertia delivers best-in-class development, implementation, and business consulting services to exploration and production operators of all sizes, from small and mid-cap to super independents. Organizations have implemented Enertia with as few as 2 users to over 300.
Can we implement Enertia before we begin operations?
Yes. Enertia Software is utilized by both current operators & non-ops.
Can I only utilize select features or do I have to have it all?
Enertia's core advantage is our seamless integration between all of our modules. We are not a bolt on system but our features can be independent of one another & are fully functional individually.
How much does Enertia cost?
Enertia offers a variety of pricing options depending on conversion, functionality, consulting, and hosting options. For a custom quote, please contact us below.
Contact Us
Let us know how we can help:
WHY ENERTIA?
As the only single-vendor solution, Enertia Software provides data seamless from the field to the financials offering a fully integrated, enterprise grade system that can be uniquely and individually tailored.
IMPROVED BUSINESS INTELLIGENCE - Enertia provides a premium software solution that allows our customers to streamline data analysis, enhance workflow processes, and increase efficiencies for improved business intelligence.
EXCLUSIVE TO ENERGY - Enertia is designed specifically for the needs of the energy industry and provides unparalleled integrated functionality to vertically integrated upstream oil and gas companies.
THE RIGHT TECHNOLOGY - Enertia has successfully converted the data for multiple companies that were previously maintained on numerous legacy databases. Our familiarity with the data structures and nuances that will affect the conversion provides a clear advantage to the implementation process.
SCALABILITY - Enertia delivers best-in-class development, implementation, and business consulting services to exploration and production operators of all sizes, from small to mid-cap and super independents.
Enertia is not a collection of modules "interfaced" around each other. Enertia is a singular, common software application solution that can be delivered to address any or all of the integrated component parts.