Only Enertia members can see this page. Please log in to see this page
What's New At Enertia Software?
New Member's Login. We're super excited to bring our customers a new login experience! It's a bit of a work in progress but...Welcome to your new member's login page, also knows as MyEnertia. Click the video to the left for a quick (very quick) review of where we moved all the things.

Enertia drops a whitepaper resource. How Enertia Implements Upstream Software Virtually In The Age Of Social Distancing. Check it out by here.

20 Fall Resource Round-Up. We're happy to drop a lil resource round-up for our cool customers (did you say that in my Carol Baskin voice - ha - we did.). Here are some quick links to all things upgrades for those who are still considering upgrading to 20Fall or any version.
We hope you will continue to be well and if we can help you in any way, please contact us!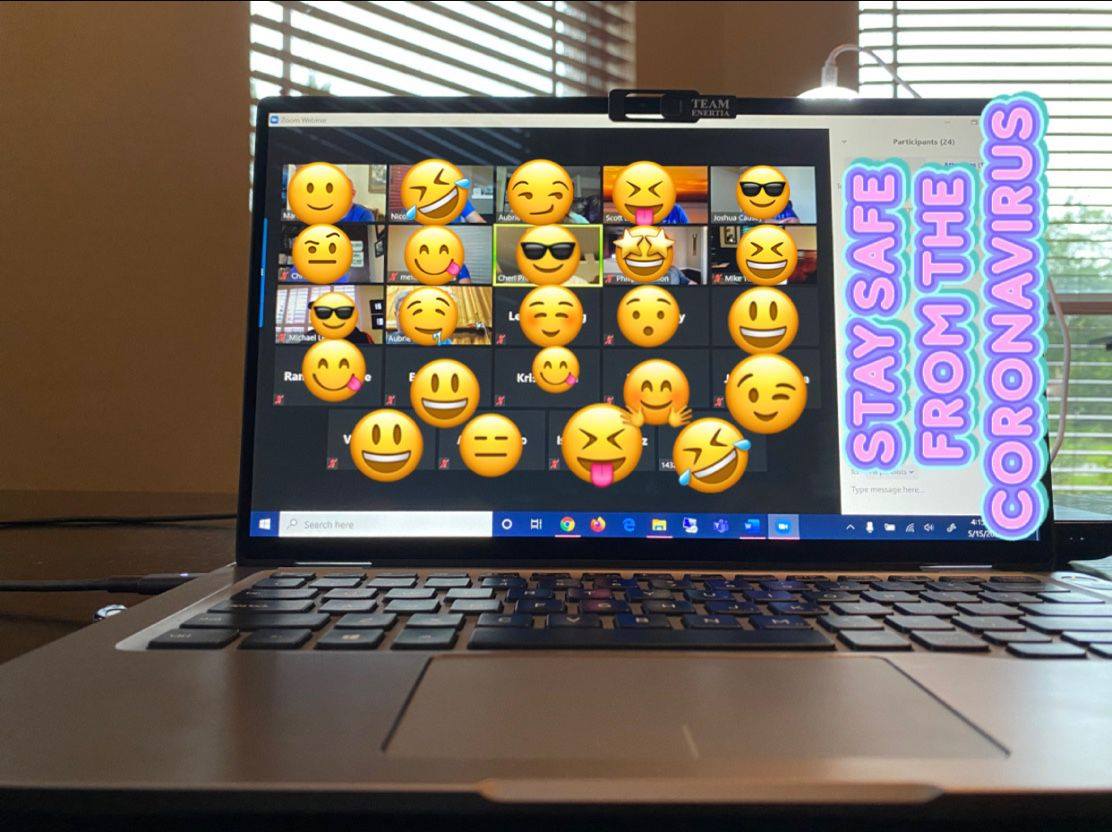 ENERTIA LIVE
Training, Webinars, Connections
Enertia Live provides our customers with virtual opportunities to remain informed and up-to-date on Enertia's functionality from anywhere in the world to include WFH environments. Enertia Live offers webinars, social functions, CPE sessions, training opportunities, How-To-Shorties, & connections with Team Enertia.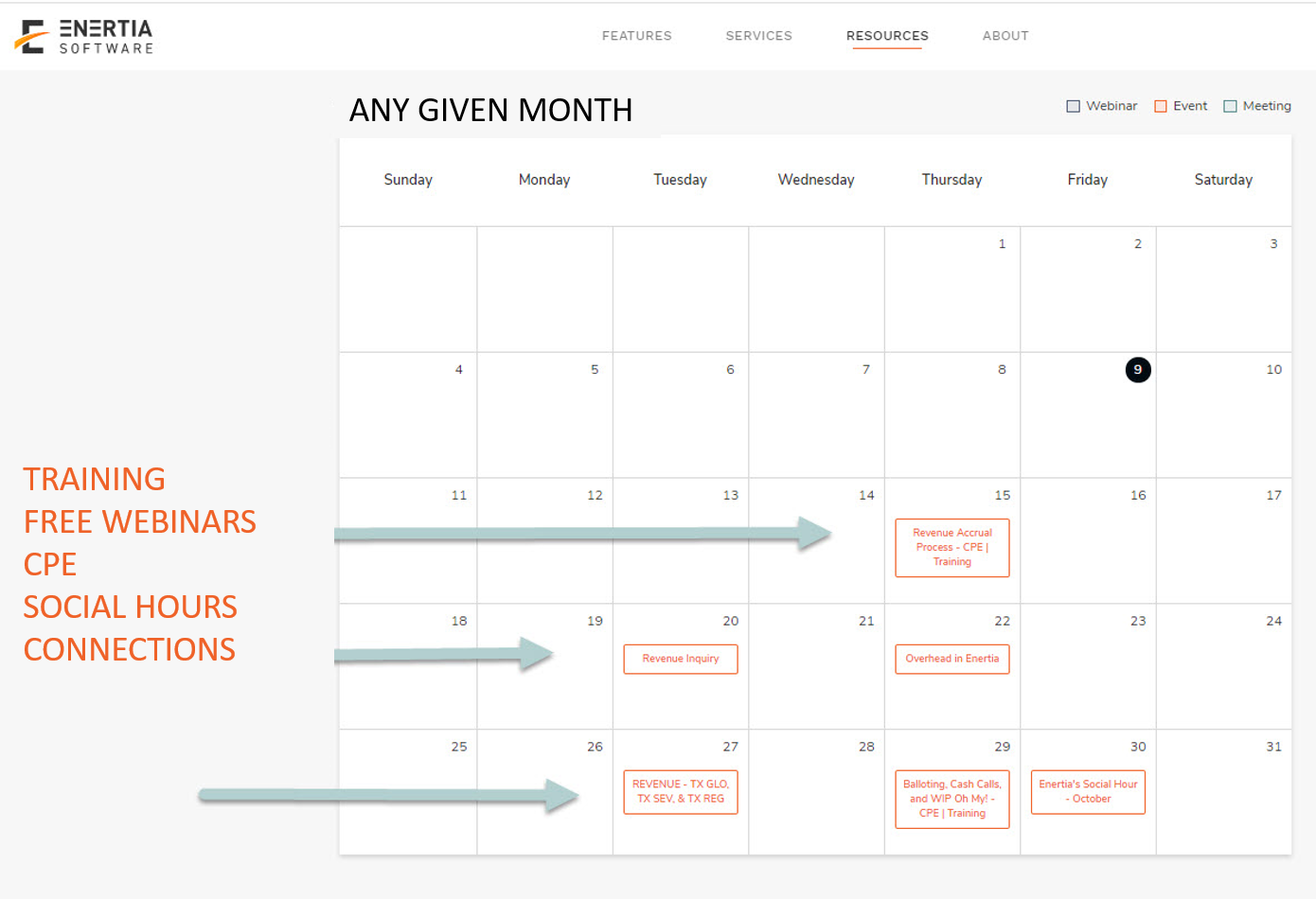 UPCOMING SESSIONS
Enertia Live Schedule
Enertia Live sessions are always updating and providing new offerings to help our customers Learn Enertia. Click here to see our most recent schedule of events and join us!
Don't miss out on the latest news & updates from the eWire: