21SPRING IS HERE!

We are very excited to release 21Spring with some of our best enhancements to date and new application additions! To see the release notes in all of their beautiful details, please click here and you can always contact your customer engagement manager by emailing them here!
Enertia NPS Score. Enertia recently dropped a little press release regarding our Net Promoter Score (NPS) ranking. We are excited and proud to announce that Enertia scored 54.6! Whoo hoo! Click here to see the full post with links to the press release. Enertia's score is setting the standard for more to come from Team Enertia and we know we couldn't have accomplished this without you, our awesome customers! We Thank you.
Back To The Office Resource. Lots of folks are getting ready or have started their transitions to move back into their office work environments, and so is Team Enertia! As we all head back, we wanted to extend some helpful IT resources that might come in handy as you transition. Check them out here and #BeWell.
We hope you will continue to be well and if we can help you in any way, please contact us!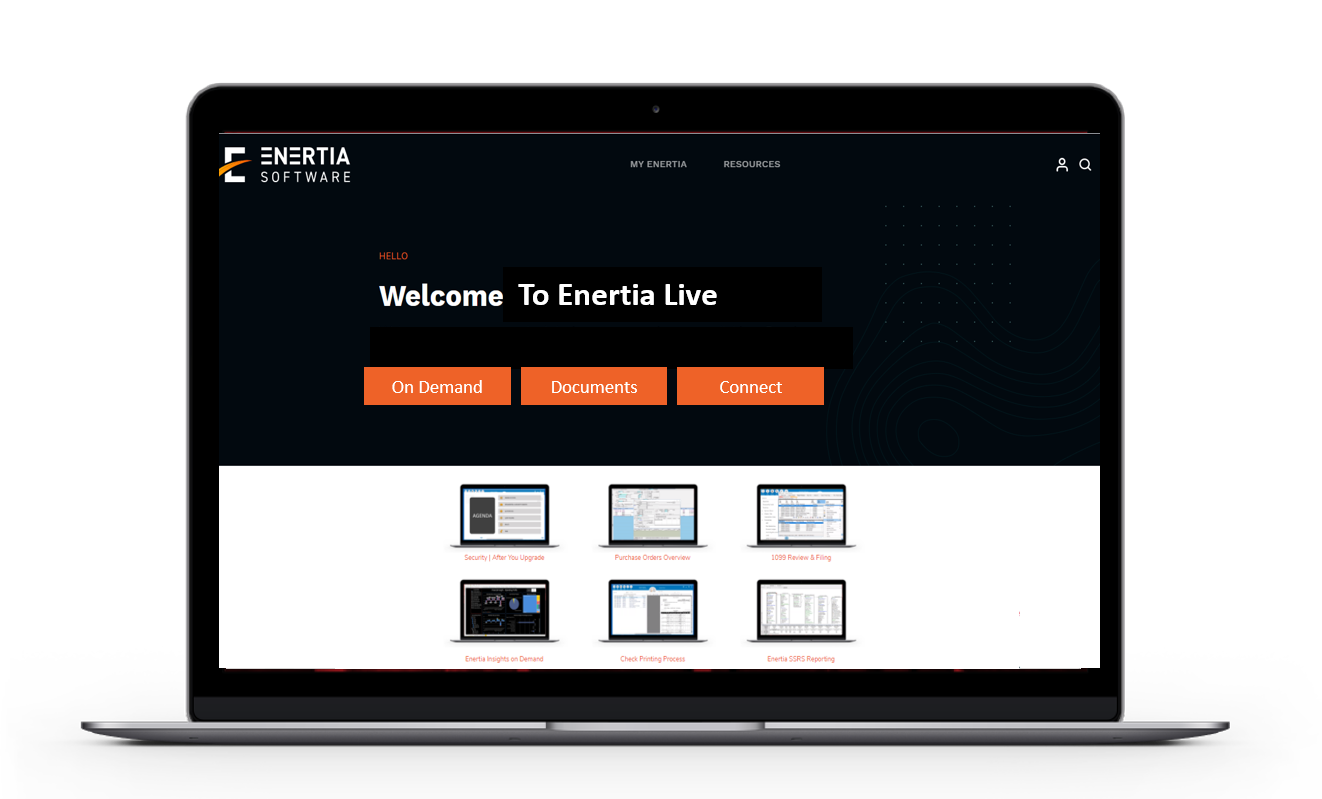 ENERTIA LIVE
Training, Webinars, Connections
Enertia Live provides our customers with virtual opportunities to remain informed and up-to-date on Enertia's functionality from anywhere in the world to include WFH environments. Enertia Live offers webinars, social functions, CPE sessions, training opportunities, How-To-Shorties, & connections with Team Enertia.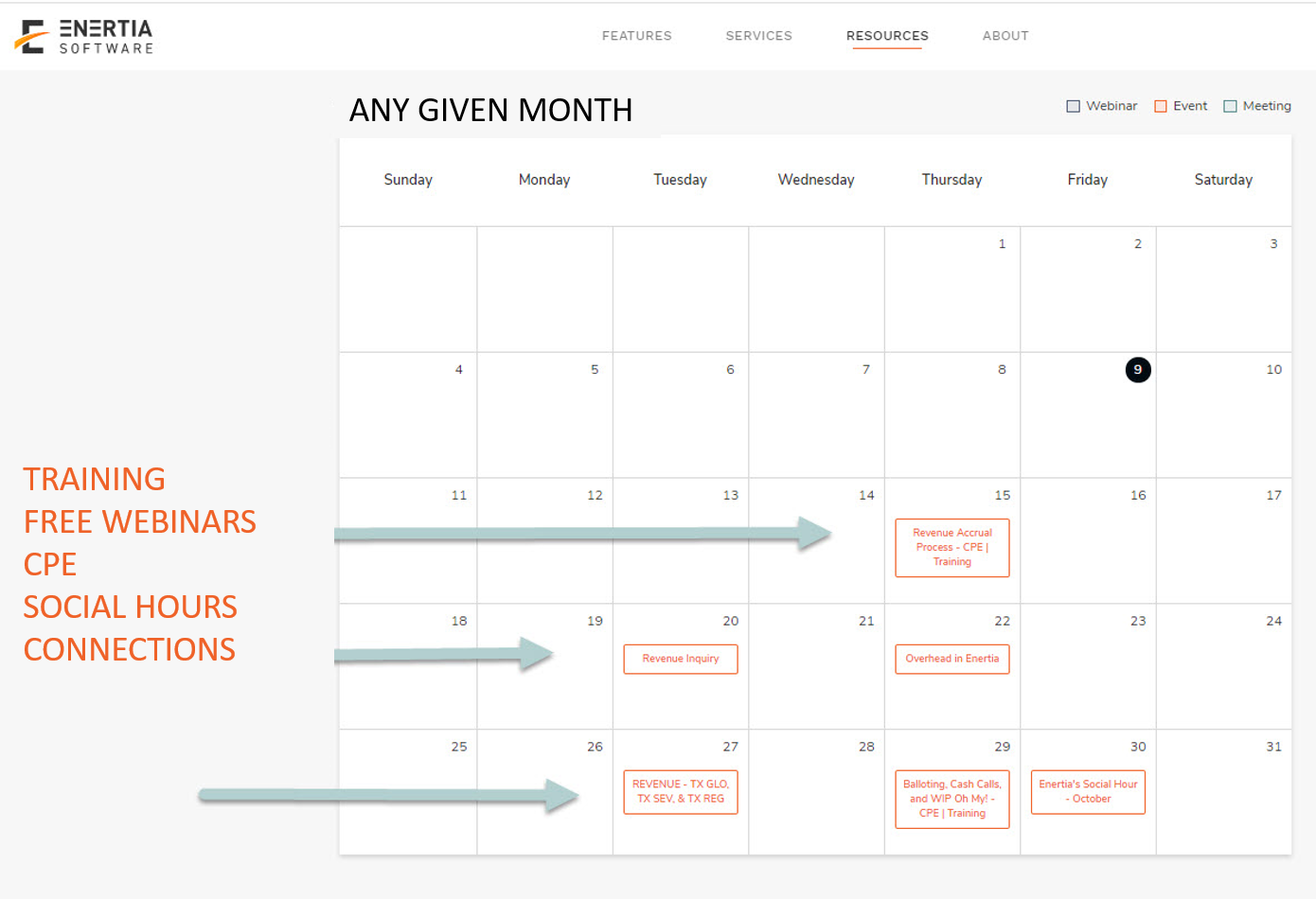 UPCOMING SESSIONS
Enertia Live Schedule
Enertia Live sessions are always updating and providing new offerings to help our customers Learn Enertia. Click here to see our most recent schedule of events and join us!
Don't miss out on the latest news & updates from the eWire:
rich
Only Enertia members can see this page. Please log in to see this page