SERVICES
Implementation Methodology
Centered on our passion to engage with our customer & understand our industry...
Enertia's Innovative Implementation Methodology
At Enertia Software we truly believe that the implementation & support of Enertia are the keys to our success. Our proven history of successful implementations & long-term client relationships are a solid foundation for developing enduring & mutually beneficial partnerships.
Our implementation process is centered on our ability to engage with our customers & outline the software functionality required, the business process designs, conversion requirements, training needs & on-going support model.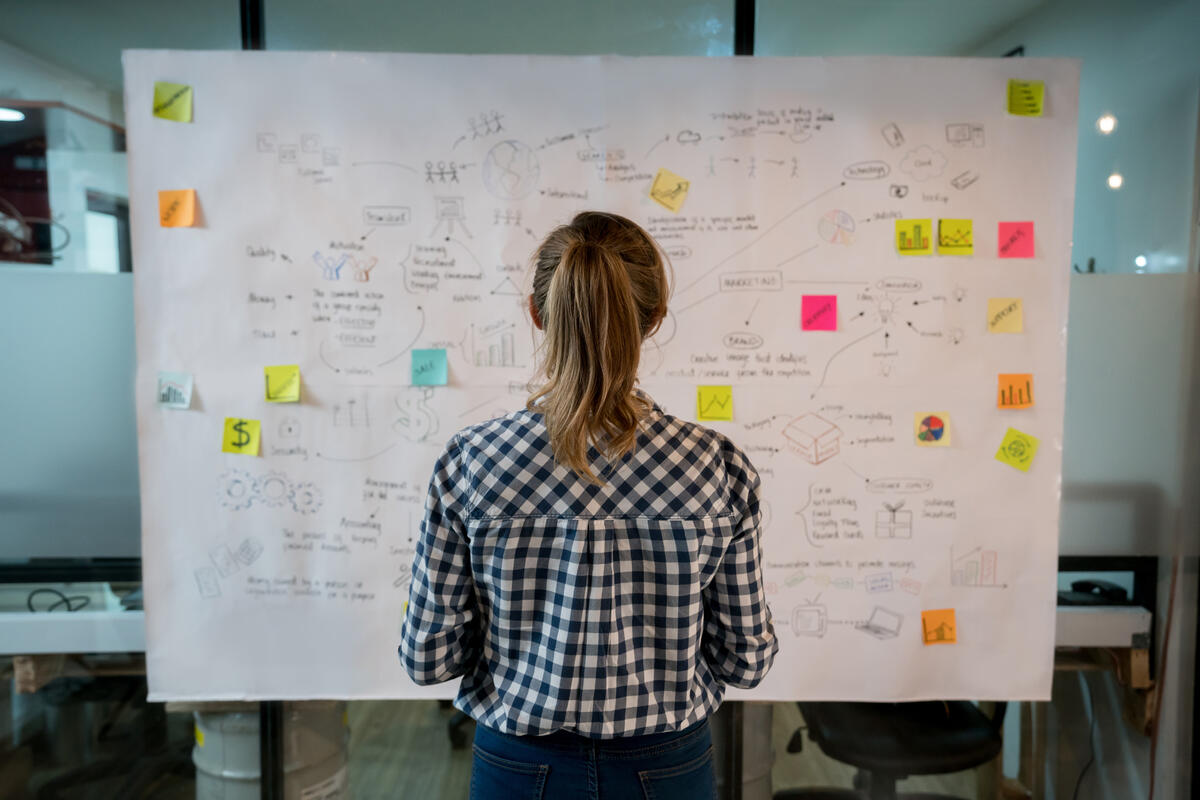 APPLICATION DISCOVERY
Flexible Business Structure
Enertia's Flexible Business Structure (FBS) design allows each software implementation to be configured to each client's property & financial hierarchies to meet any analytical & reporting requirements.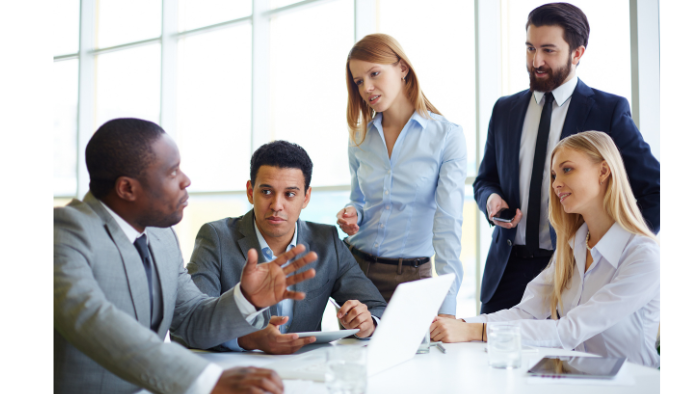 PROCESS DEFINITIONS
Business Process Application
Enertia's business process application sessions bring together a core team of key users & subject area experts. During these sessions, we review how your business processes are managed today & establish the plans for the implementation, related software components, to establish best business practices in the future.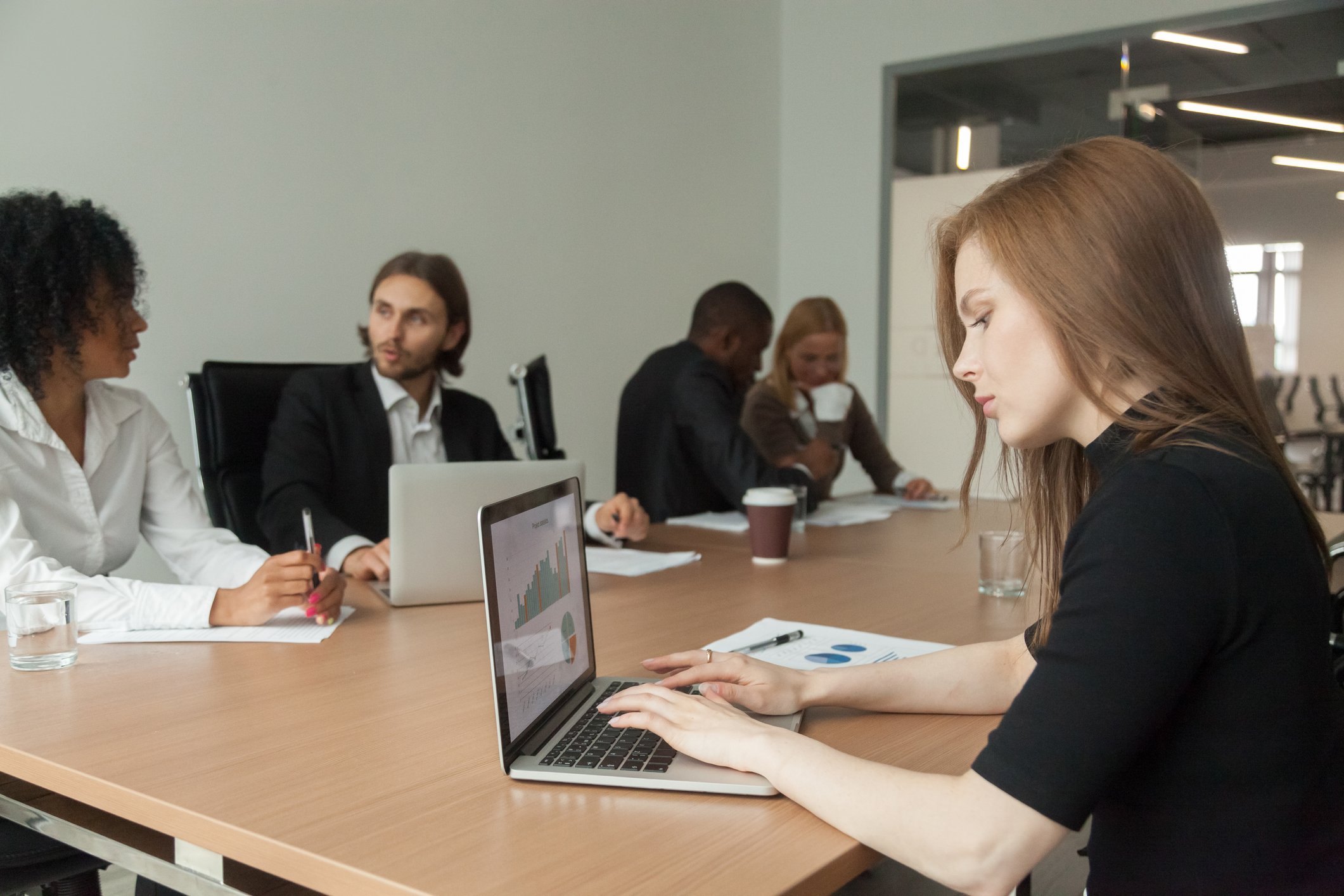 CONVERSION | VALIDATION
Data Conversion
Enertia Software has a successful & proven iterative conversion process that allows our customers to import data from various accounting systems, databases, Excel files, csv files or flat files.
Data Validation
Enertia's extensive data validation process is applied multiple times throughout the implementation phase allowing our implementation team & your business users to cross validate & become familiar with the data & Enertia Software.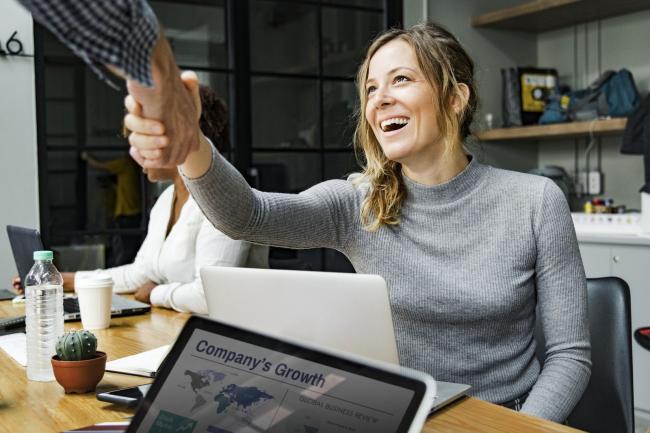 IMPLEMENTATION
Go-Live
The goal of Enertia's implementation methodology is to empower the users with the skill sets they need to manage their daily activities in the software. This includes the complexity of supporting diverse management team reporting requirements. A designated project team is established to assist with questions, issue resolution, & overall assistance.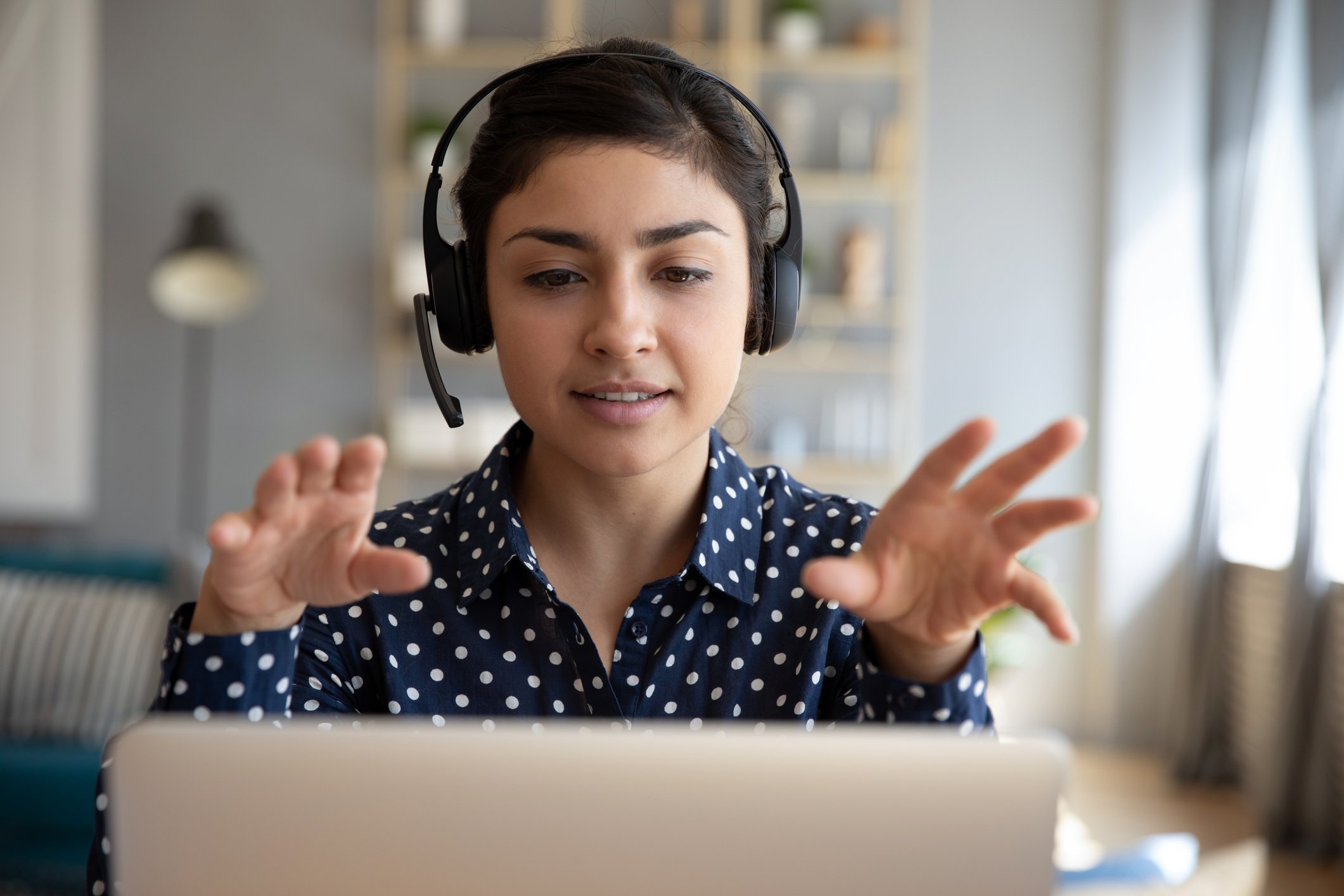 Industry Leading Customer Support Solutions
Enertia Software's CUSTOMER SOLUTIONS TEAM streamlines our customer support services & improves the overall customer experience. Some benefits include:
Improved communication technology to manage caseload & escalations quickly

Strategy updates with new customer solutions managers to better understand & resolve customer concerns

Dedicated customer solutions team
Enertia's CUSTOMER ENGAGEMENT TEAM is a supplement to our Business Development Team with the main goal being advocacy for our customers & enhancing the customer experience. Some specific tasks of the Customer Engagement Team include:
Customer relationships, communications, coordination of efforts & strategy development

Liaison for customers & cross functional teams to implement & deliver on customer expectations

Understand your organizational business needs & processes to help ensure a personalized customer experience
WHY ENERTIA?
As the only single-vendor solution, Enertia Software provides data seamless from the field to the financials offering a fully integrated, enterprise grade system that can be uniquely & individually tailored.
IMPROVED BUSINESS INTELLIGENCE - Enertia provides a premium software solution that allows our customers to streamline data analysis, enhance workflow processes, & increase efficiencies for improved business intelligence.
EXCLUSIVE TO ENERGY - Enertia is designed specifically for the needs of the energy industry & provides unparalleled integrated functionality to vertically integrated upstream oil & gas companies.
THE RIGHT TECHNOLOGY - Enertia has successfully converted the data for multiple companies that were previously maintained on numerous legacy systems. Our familiarity with the data structures & nuances that will affect the conversion provides a clear advantage to the implementation process.
SCALABILITY - Enertia delivers best-in-class development, implementation, & business consulting services to exploration & production operators of all sizes, from small to mid-cap & super independents.
Enertia's implementation methodology is a unique advantage offering to our industry, based on our oil & gas expertise.