FEATURE
Well Production & Operations
Enertia Software's Well Production function graphically presents daily estimates and monthly volume allocations.
Production Allocation Engine

Production Allocation Engine
Enertia's powerful PAE builds data from production transactions for revenue processes and regulatory reporting. Our user-friendly Delivery System Designer makes it simple to build systems for both daily estimates & monthly volume allocations.
Allocation performance is best in class versus competing products with systems running in seconds. Simple deployment allows for excellent scalability & flexibility.

AFE Tracking & Balloting
Enertia's integrated AFE & Morning Report functionality allows the entire AFE process to be managed according to client designated roles. AFE setup & budgeting can be managed through the operations team with AFE balloting or to partners managed by another team.

Daily & Monthly Allocations
Daily allocations may be run manually or scheduled through our automator. The PAE monitors data for changes, then allocates systems. Error reporting captures allocation issues & facilitates corrections.
Enertia's integrated Field Data Capture solution is designed to support the importing of field data & may be expanded for third party applications.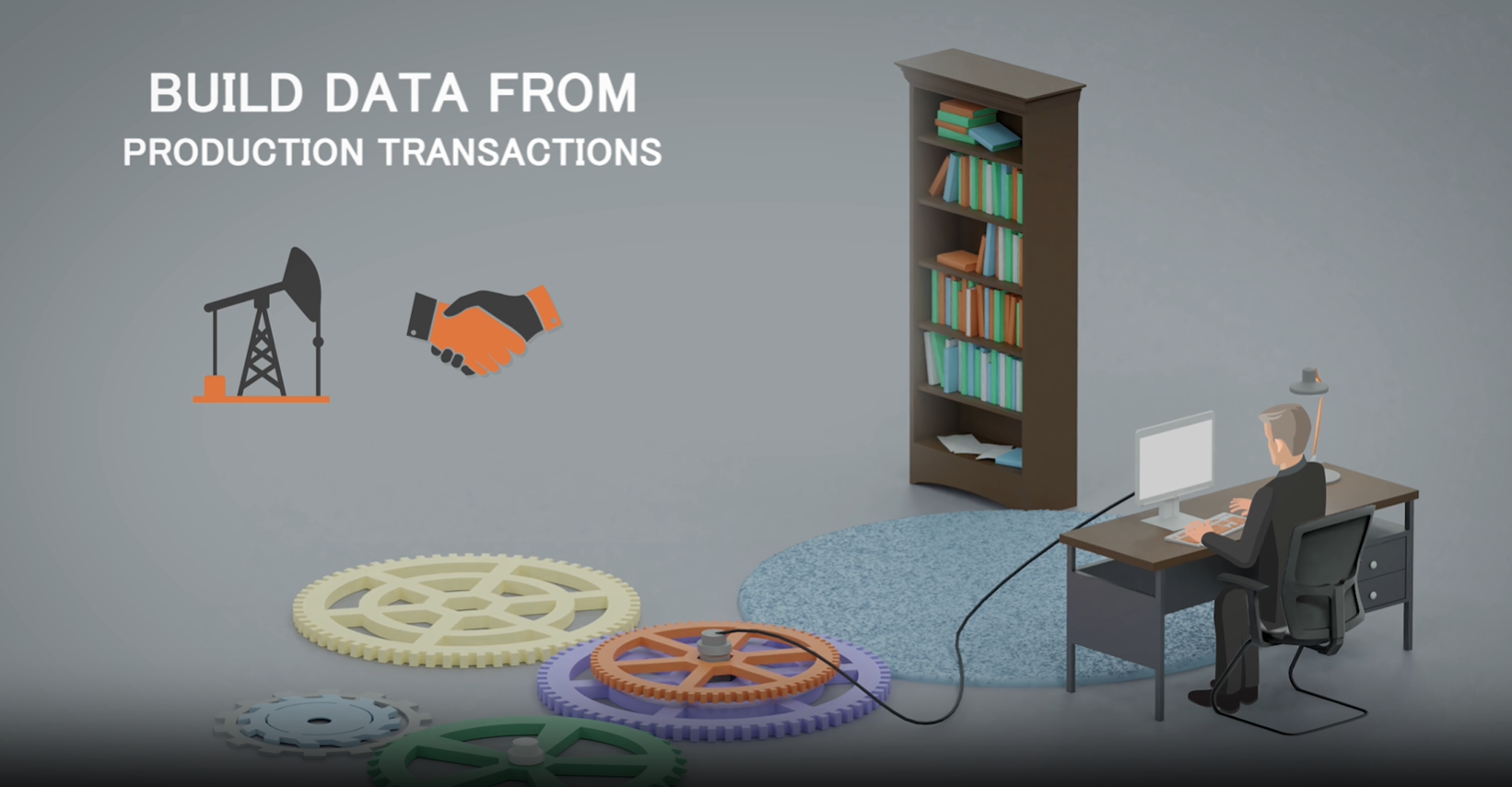 Overview Video
Sign-up to receive additional documentation & watch our Well Production video now: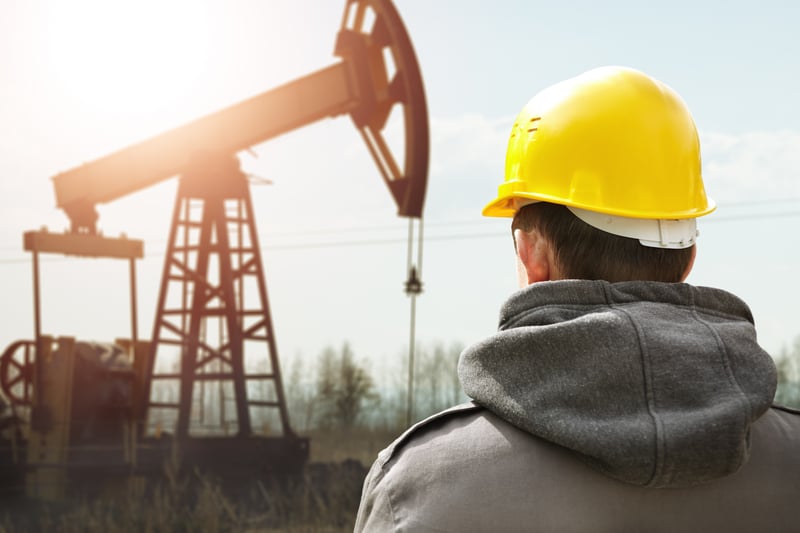 Features & Benefits
Date effective delivery system configurations
Manage measurement point equipment & allocation changes
Facilities incorporate effective date for batteries & stations
Current day/month, historical & PPA process reporting
Gas analysis entry supports component allocations for daily & monthly processes
Partner reporting
Upload history & non-op data from standard templates
State & federal regulatory reporting with EDI filing capabilities
WELL PRODUCTION
Production inquiry & well allocation examples. Click to enlarge.
Frequently Asked Questions
What are the biggest advantages to Enertia's Production Allocation Engine?
Enertia's Production Allocation Engine is very intuitive & user friendly. There are no sales and use lines or formulas. All production measurement points are normalized so the system will default what the correct volume basis would be. There are no Many-to-Many problems. And, its FAST!
Is it difficult to train people on the Delivery System Designer?
No! Most training takes less than half a day & can be done virtually through Webex, Zoom, &/or Teams.
How difficult is the upgrade process from a legacy production system?
Through Enertia's migration and validation progress, upgrading to PAE is simple! While migrating, Enertia's experienced production subject matter experts are able to train on the new designer & close processes minimizing any down time.
Can I use your Production Allocation Engine for regulatory reporting processes?
Yes, Enertia customers can use the Production Allocation Engine to generate data for regulatory processes through a service setup & additional security roles.
WHY ENERTIA?
As the only single-vendor solution, Enertia Software has translated data seamlessly from the field to the financials for 40 years, offering a fully integrated, stable, enterprise grade system that can be uniquely and individually tailored for energy and oil and gas operators.
IMPROVED BUSINESS INTELLIGENCE

- Enertia provides a premium software solution that allows our customers to streamline data analysis, enhance workflow processes, & increase efficiencies for improved business intelligence.

EXCLUSIVE TO ENERGY

- Enertia is designed specifically for the needs of the energy industry & provides unparalleled integrated functionality to vertically integrated upstream oil & gas companies.

THE RIGHT TECHNOLOGY

- Enertia has successfully converted the data for multiple companies that were previously maintained on numerous legacy databases. Our familiarity with the data structures & nuances that will affect the conversion provides a clear advantage to the implementation process.

SCALABILITY

- Enertia delivers best-in-class development, implementation, & business consulting services to exploration & production operators of all sizes, from small to mid-cap & super independents.
Enertia is a singular, common software application solution that can be delivered to address any & all of your oil & gas needs.