FEATURE
Land | Contracts | Mapping
With Enertia's land contracts mapping applications, users define terms and provisions for comprehensive lease and contract data management.

Contract Administration
Land, contract, and division order data no longer needs to be managed from the original files or separate applications and "interfaced" to your operations & accounting systems.

LandMan App
Enertia's new web application designed for easy online access to Land data with intuitive functionality, map driven navigation, obligation workflow interface, reporting capabilities, & much more.

Division Orders
Ownership management is an integral part of the Enertia Land & Contract solution. Optional land brokerage processes include an Excel
template that can be populated by a Landman or broker in the field and uploaded into Enertia.

Mapping
Enertia's mapping solution is in partnership with Esri. We provide a custom toolbox that can be run from within Esri's desktop software to link to Enertia's georeference data. The tool can also be used to build shapes from quarter descriptions within the Jeffersonian survey system.
Once data is linked or created from the tools we provide, any Land related data from Enertia can be joined in from your live Enertia database for map styling and labeling.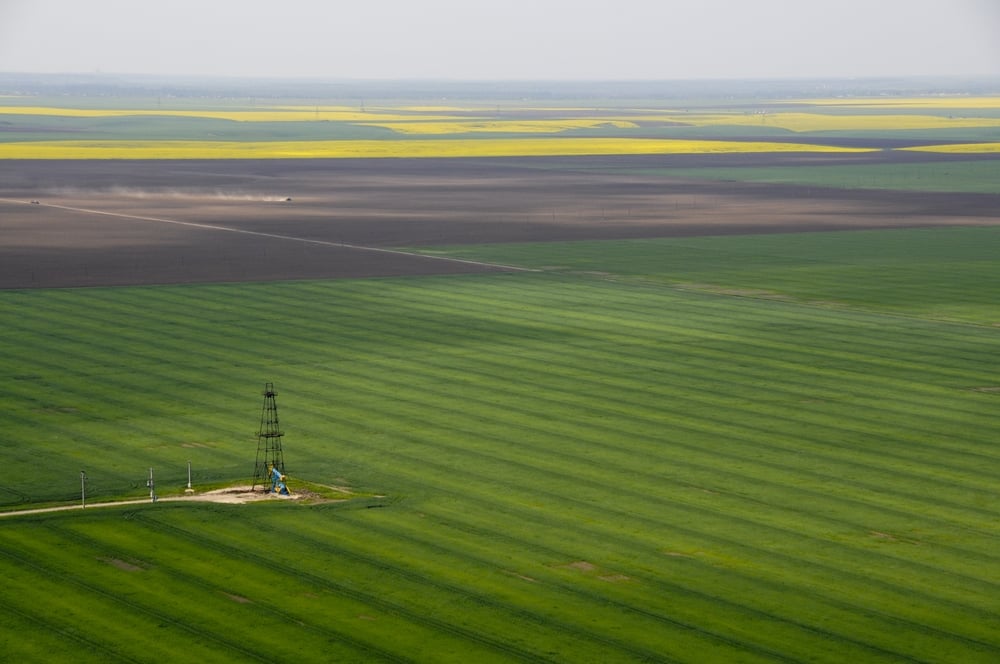 Features & Benefits
Integration with Esri for displaying leases, tracts, contracts, parcels, etc.
Maintain, store, & analyze ownership, contract details and division orders
Acreage, expiration, & ownership reporting with user-defined roll-ups
Standard lease & tract templates for field preparation of agreements
Drill-down to source data & related images from all inquiries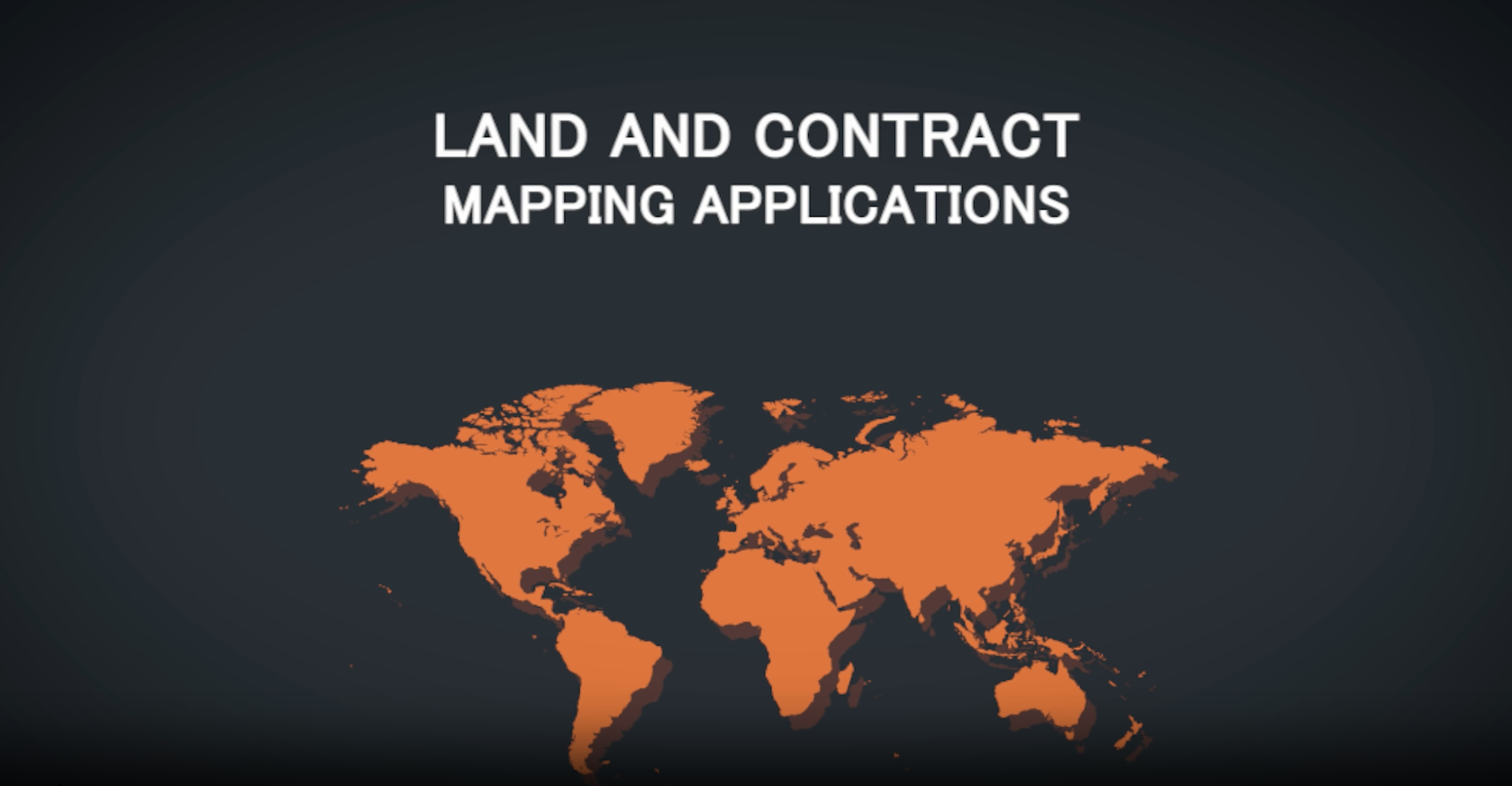 Overview Video
Sign up for additional documentation & to access Enertia's Land, Contracts, and Mapping overview video:
Frequently Asked Questions
Is Enertia Land customizable?
Yes, Lease & Contract data is customizable including data structure, decode data, & data requirements. Customizable fields also include types, statuses, provisions, obligations, & more.
Is Enertia a lease or tract based land system?
Enertia offers the ability to utilize both. Customers can structure their data from a lease exploration perspective to enter, maintain, & import ownership information including contacts, as well as from an acquisition information to import or enter leases that have already been executed. Customers can utilize both perspectives in one design configuration.
Does Enertia land interface with the accounting module?
Yes, customers can process land obligations through leases & contracts that flow to accounting with no interface.
Can you import land & division order data?
Enertia offers imports for deck decimals, leases, business associates & much more.
Does Enertia have a mapping interface?
Enertia's Mapping solution has been a partner with Esri to simplify visualization of Enertia's Land data within Esri's robust GIS ecosystem.
WHY ENERTIA?
As the only single-vendor solution, Enertia Software has translated data seamlessly from the field to the financials for 40 years, offering a fully integrated, stable, enterprise grade system that can be uniquely & individually tailored for oil & gas operators.
IMPROVED BUSINESS INTELLIGENCE - Enertia provides a premium software solution that allows our customers to streamline data analysis, enhance workflow processes, & increase efficiencies for improved business intelligence.
EXCLUSIVE TO ENERGY - Enertia is designed specifically for the needs of the energy industry & provides unparalleled integrated functionality to vertically integrated upstream oil & gas companies.
THE RIGHT TECHNOLOGY - Enertia has successfully converted the data for multiple companies that were previously maintained on numerous legacy databases. Our familiarity with the data structures & nuances that will affect the conversion provides a clear advantage to the implementation process.
SCALABILITY - Enertia delivers best-in-class development, implementation, & business consulting services to exploration & production operators of all sizes, from small to mid-cap & super independents.
Enertia's land, contracts, & mapping applications provide comprehensive lease & contract data management that is fully integrated with Enertia's core suite of applications.