FEATURE
Enertia NOW
A SaaS-specific solution for upstream companies who are ready to turn on Enertia within an expedited time frame...
Enertia's Functionality & Integration Now

Enertia NOW allows customers with or without assets to turn on Enertia's fully integrated solution within weeks for a reduced & expedited implementation timeline.
New customers are able to quickly turn on Enertia, load their assets, & have Enertia Software's fully-integrated system available, pre-configured for their immediate use.
Enertia NOW not only improves implementation efficiencies but also provides best practices configuration without coding.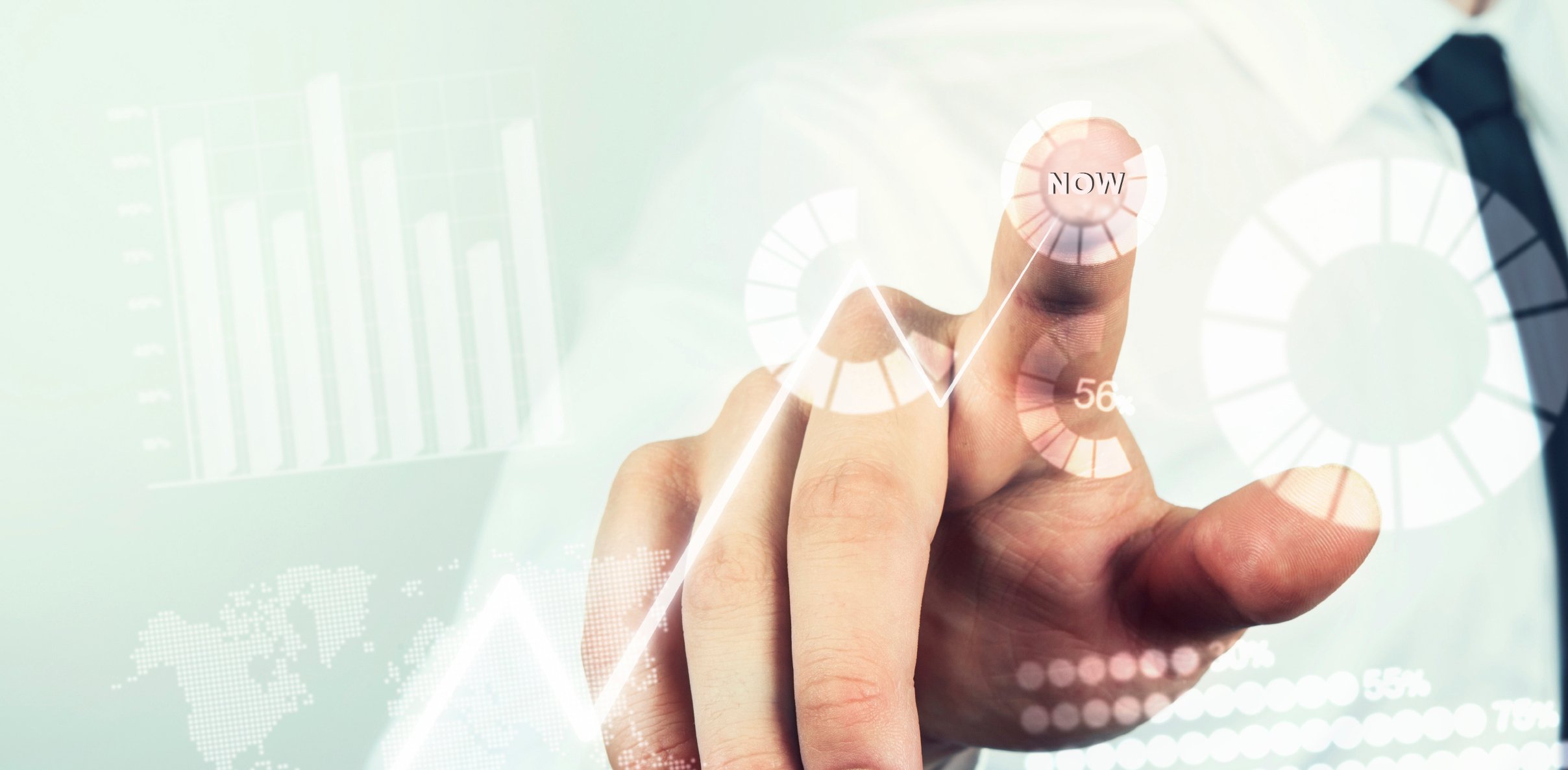 Features & Benefits
All the benefits of Enertia's fully integrated ERP solution - NOW
Simplified implementation efficiencies
Expedited timeline
Pre-configured for immediate use
Streamline data analysis
Expedited business intelligence
Supported IT services
Secure hosted environment
WHY ENERTIA?
As the only single-vendor solution, Enertia Software provides data seamless from the field to the financials offering a fully integrated, enterprise grade system that can be uniquely & individually tailored.
IMPROVED BUSINESS INTELLIGENCE - Enertia provides a premium software solution that allows our customers to streamline data analysis, enhance workflow processes, & increase efficiencies for improved business intelligence.
EXCLUSIVE TO ENERGY - Enertia is designed specifically for the needs of the energy industry & provides unparalleled integrated functionality to vertically integrated upstream oil & gas companies.
THE RIGHT TECHNOLOGY - Enertia has successfully converted the data for multiple companies that were previously maintained on numerous legacy databases. Our familiarity with the data structures & nuances that will affect the conversion provides a clear advantage to the implementation process.
SCALABILITY - Enertia delivers best-in-class development, implementation, & business consulting services to exploration and production operators of all sizes, from small to mid-cap & super independents.
As the only fully-integrated solution, Enertia Software offers the only fully integrated cloud hosting solution - a clear technology advantage for our customers.