FEATURE
Reporting & Integrations
Reporting analysis & functionality, specific for diverse oil & gas management needs...

On Demand Reporting
Enertia's on demand reporting functionality incorporates full data integration, interactive reporting with modern design tools & encompasses performance gains for daily & ad hoc reporting functionality.
Inquiries Reporting
Enertia's unique financial reporting tool allows for custom layouts, calculations, & graphical representations of complex LOS statements utilizing expense, income, sales & production information already in Enertia.

Data Warehousing
Enertia easily accommodates the data warehousing needs of upstream operators & their set requirements; allowing simplified data access & reporting analytics in tools familiar to your users.

Data Integration
Enertia Software's data integration module allows web based automation that facilitates the movement of data into Enertia & validates records prior to insert or update.

Microsoft Office Integration
Offering graphical query builder interfaces, intuitive report formatting tools, & Microsoft Excel add-in features, for easy email distribution in tools familiar to your entire organization.

Partner Integration
Enertia Software integrates with various third party organizations to help ensure our customers optimize their reporting and analytical capabilities.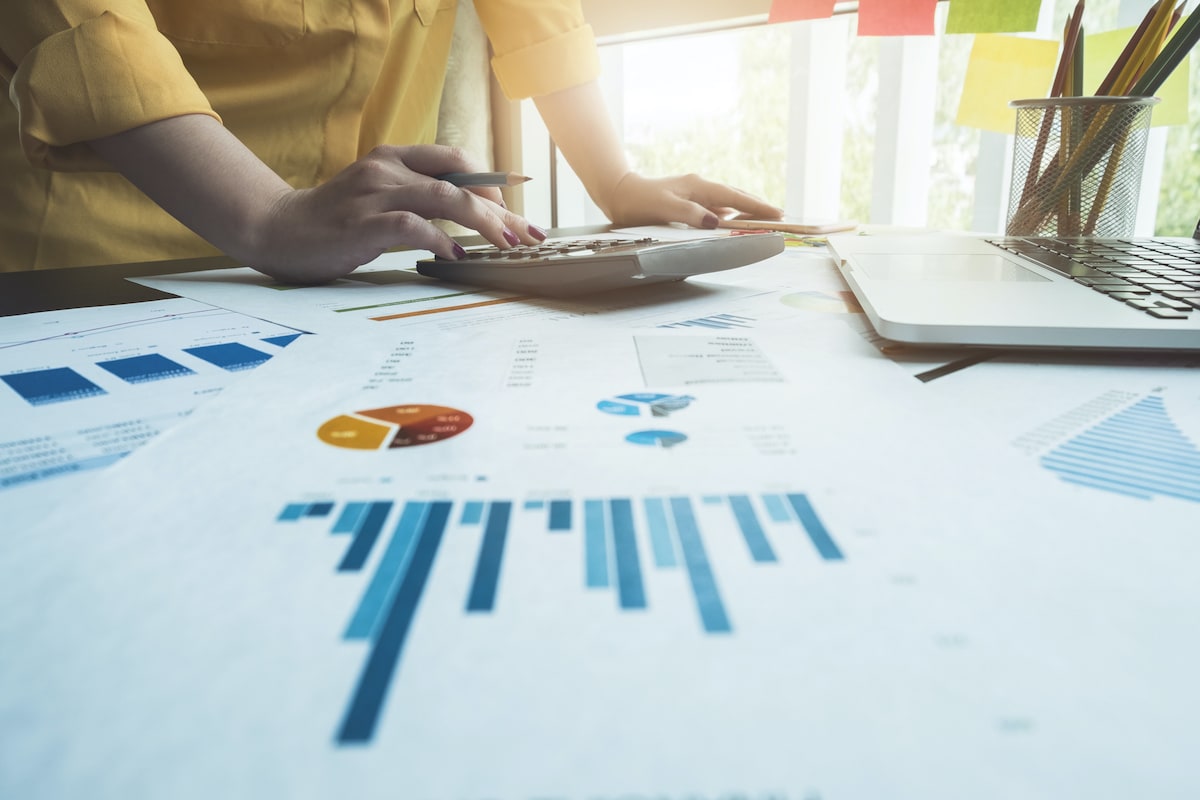 Features & Benefits
Endless financial reporting
Summary of financial data with comprehensive drill-down
Create custom rows of balance data
Excel compatible & simplified export capabilities
Custom layouts include front, color, & type size
Easily export reports directly to e-mail for immediate sharing
Sign up for additional documentation & to access Enertia's reporting, integrations, & audit overview video:
WHY ENERTIA?
As the only single-vendor solution, Enertia Software provides data seamless from the field to the financials offering a fully integrated, enterprise grade system that can be uniquely & individually tailored.
IMPROVED BUSINESS INTELLIGENCE - Enertia provides a premium software solution that allows our customers to streamline data analysis, enhance workflow processes, & increase efficiencies for improved business intelligence.
EXCLUSIVE TO ENERGY - Enertia is designed specifically for the needs of the energy industry & provides unparalleled integrated functionality to vertically integrated upstream oil & gas companies.
THE RIGHT TECHNOLOGY - Enertia has successfully converted the data for multiple companies that were previously maintained on numerous legacy databases. Our familiarity with the data structures & nuances that will affect the conversion provides a clear advantage to the implementation process.
SCALABILITY - Enertia delivers best-in-class development, implementation, & business consulting services to exploration & production operators of all sizes, from small to mid-cap & super independents.
Enertia is a singular, common software application solution that can be delivered to address any & all of your oil & gas needs.