CULTURE
Enertia Careers & Culture
Join our team in revolutionizing the way upstream oil & gas companies manage & visualize their data...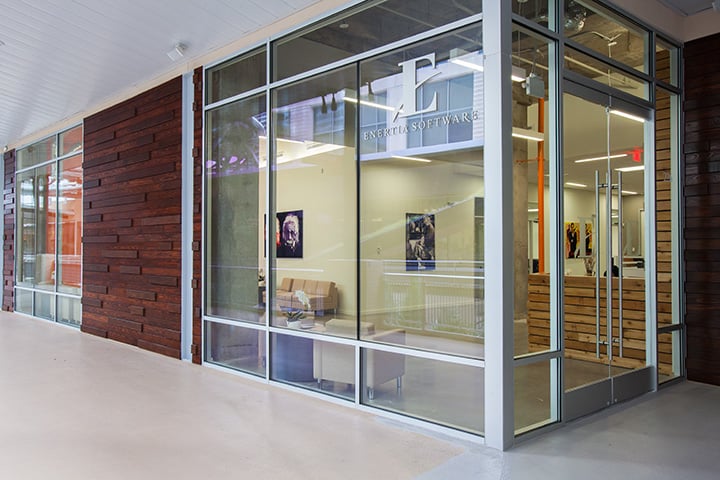 INSPIRATIONAL PEOPLE
Passionate & Motivated
As a growing corporation, Enertia is continuously welcoming highly motivated, like-minded individuals with a desire to learn & grow. We offer our employees the best opportunities to create & contribute in a supportive environment. Our progressively open & energetic organization encompasses a fun culture that believes in the importance of the customer experience.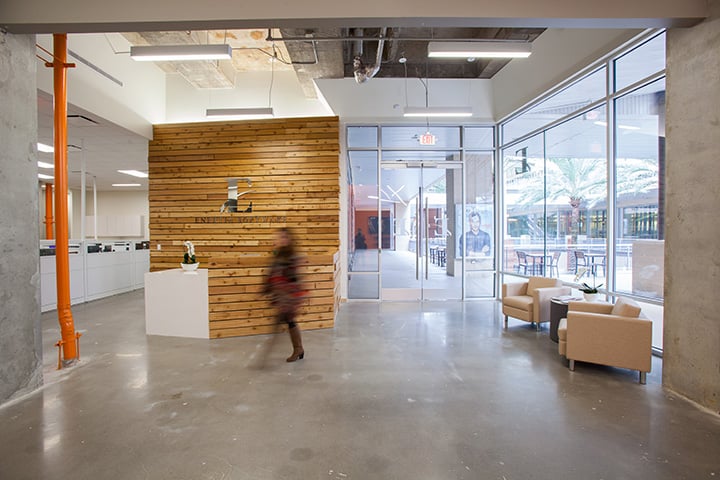 DYNAMIC ENVIRONMENTS
Workplaces For Innovation
Enertia's open office environments enhance our brand identity & attract top talent. Our high-energy offices are colorful, airy spaces with amenities that welcome comfort, social activities, boost creativity, productivity, & encourage overall good physical & mental well-being. Our casual dress code & lounge-like collaboration areas are a testament through our employee retention & our coveted motto: Work Hard. Play Hard.
Enertia Employment Opportunities:
WHY WORK AT ENERTIA?
Join the industry leader in upstream oil & gas software & partner with our customers.
OUR CULTURE - Enertia encompasses a work environment & culture that fosters growth, professional development & well being. Our energetic, open work environments encourage collaborative learning & professional advancement.
OUR CUSTOMERS - Enertia is designed specifically for the needs of the energy industry & provides unparalleled integrated functionality to upstream oil & gas companies. We value our customer relationships & their experiences with Team Enertia are our number one priority.
OUR PROCESS - Enertia Software encompasses a progressive culture & casual environment with an open communication concept that encourages organic growth. Our competitive salary & benefits package includes 401K with company match, bonuses, dental & medical insurance, prescription drug coverage, paid company holidays & vacations, & job training programs. Enertia Software values industry expertise & offers competitive compensation based on both experience & industry acumen.
TEAM ENERTIA - A family-oriented business culture is crucial to Enertia Software. We believe that encompassing family values & diversity fosters healthy work relationships that produce trust & elicit respect.
Enertia Software: One Solution. One Vendor. One Team.
Enertia Ethics & Compliance Hotline Info: