More than software...
I have implemented Enertia multiple times at various organizations in the upstream oil & gas industry; No other system provides the flexibility, ease of use, & robust reporting capabilities with scale-able options. Enertia's support services for implementations, conversions & acquisitions are excellent.
I have utilized the production portion of Enertia (Delivery Systems) for over 20 years; I appreciate the flexibility of Enertia's allocation, visual tools & effortless uploading capabilities. The customer support & service is second to none.
As the person responsible for making sure that all aspects of our oil & gas accounting are integrated across multiple departments, Enertia has been a lifesaver! The flexibility of its structure has allowed us to easily change course as our business has evolved through upstream, midstream & even oilfield services.

40 YEARS OF INNOVATION - Our team of professionals encompasses over 500 combined years of energy industry & technology experience delivering a knowledge base that understands the needs of your business.
COLLABORATION FOR ALL - As we continue to enhance the technical architecture & application functionality through internally funded or collaborative client projects, the scope of Enertia continues to expand for all clients. By taking an inclusive approach we are able to deliver the same set of application functionality to all of our clients through bi-annual software upgrades. We believe this is a true advantage that all of our clients share in the same pool of technology.
EXCLUSIVE TO ENERGY - Enertia is designed specifically for the needs of the energy industry & provides unparalleled integrated functionality to vertically integrated upstream oil & gas companies.
IMPLEMENTATION EXPERTISE - Enertia has successfully converted the data for multiple companies that were previously maintained on numerous legacy databases. Our familiarity with the data structures and nuances that will affect the conversion provides a clear advantage to the implementation process.
Enertia Software strives to provide our customers with the technology, tools, software, service, & support they need to have a competitive advantage in today's upstream oil & gas industry.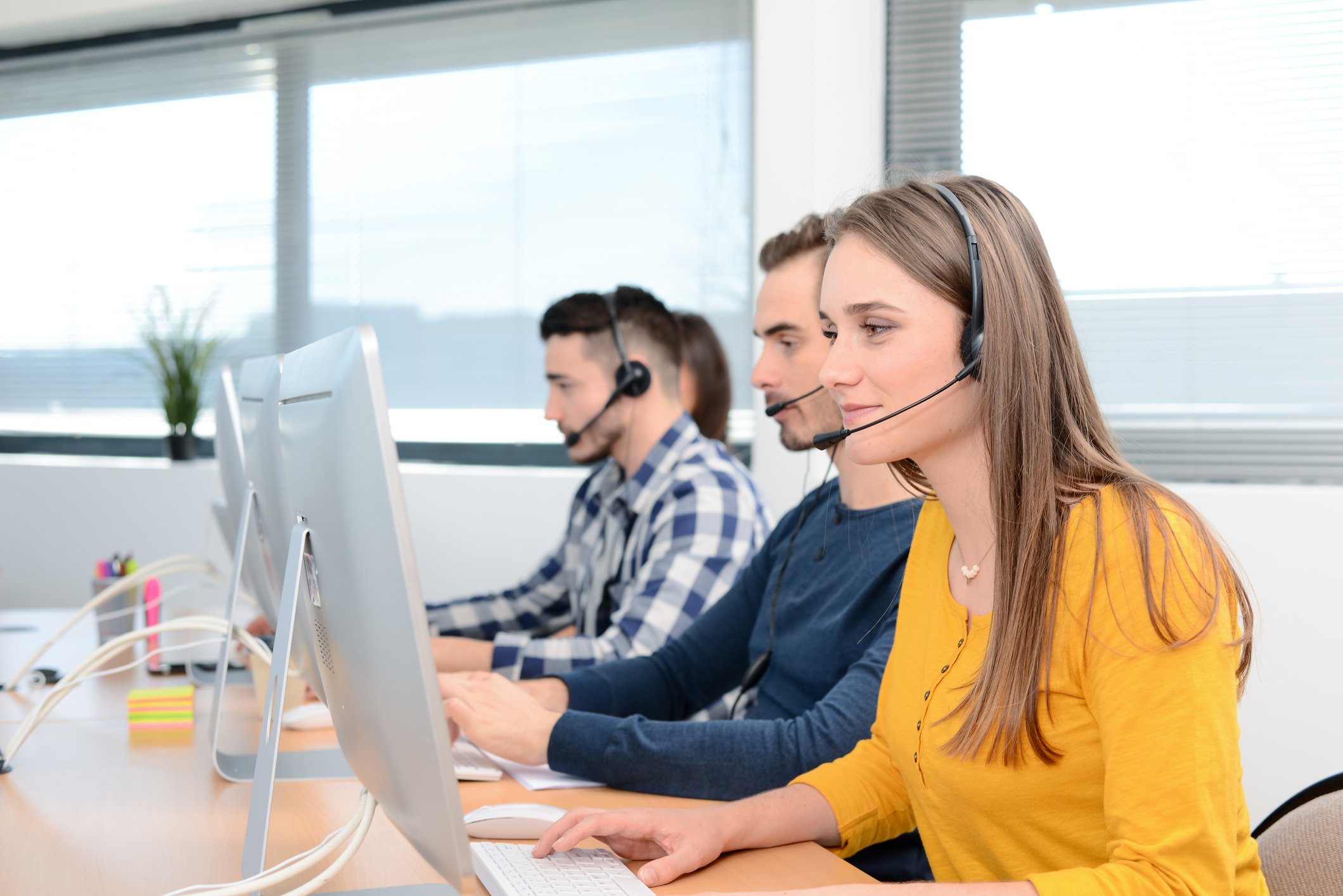 SUPPORT SOLUTIONS
Industry Leading Customer Solutions
Enertia Software current support structure encompasses our CUSTOMER SOLUTIONS TEAM - streamlining our customer support services & improving the overall customer experience. Some benefits for Enertia customers include:
Dedicated customer solutions support team
Improved communication technology to manage caseload & escalations quickly
Strategy updates with new customer solutions managers to better understand & resolve customer concerns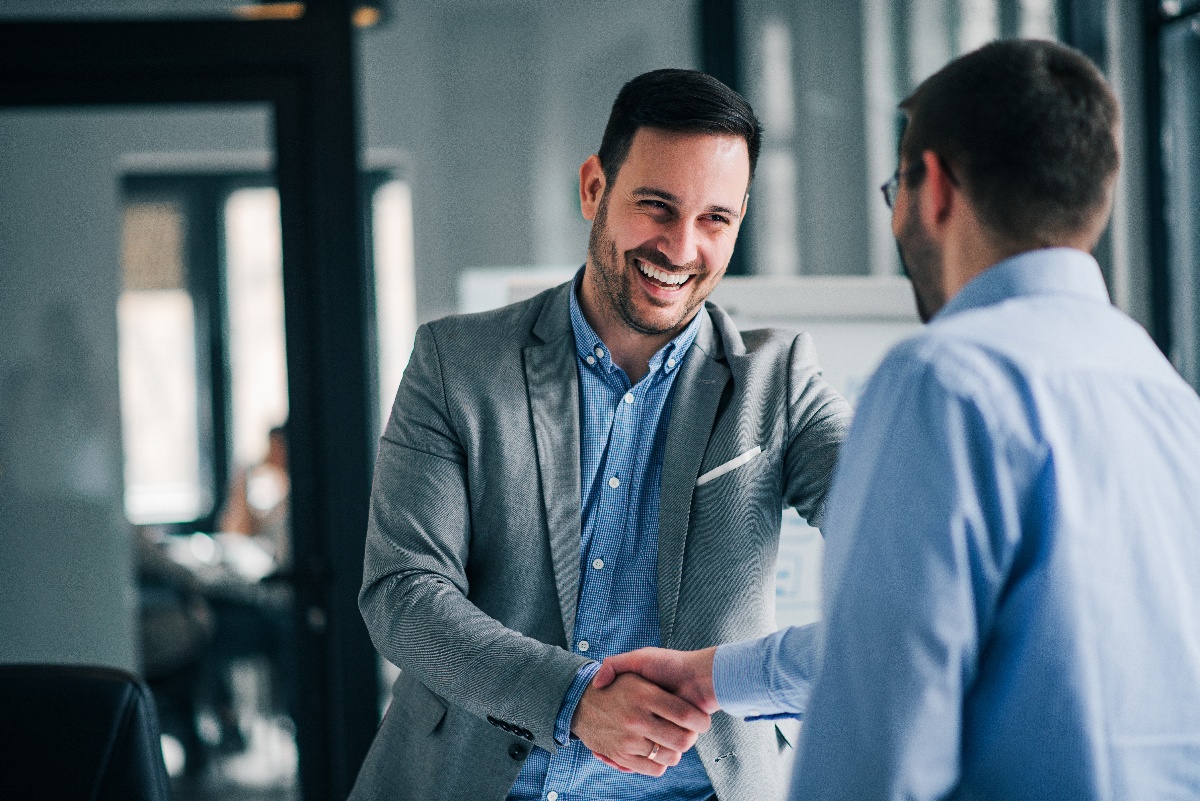 CUSTOMER ENGAGEMENT
Enertia support also encompasses our
CUSTOMER ENGAGEMENT TEAM
. The Customer Engagement Team is a subset to our Business Development Team with the main goal being advocacy for our customers. Some specific tasks of the Customer Engagement Team include:
Customer relationships, communications, coordination of efforts & strategy development
Liaison for customers & cross functional teams to implement & deliver on customer expectations
Understand your organizational business needs & processes to help ensure a personalized customer experience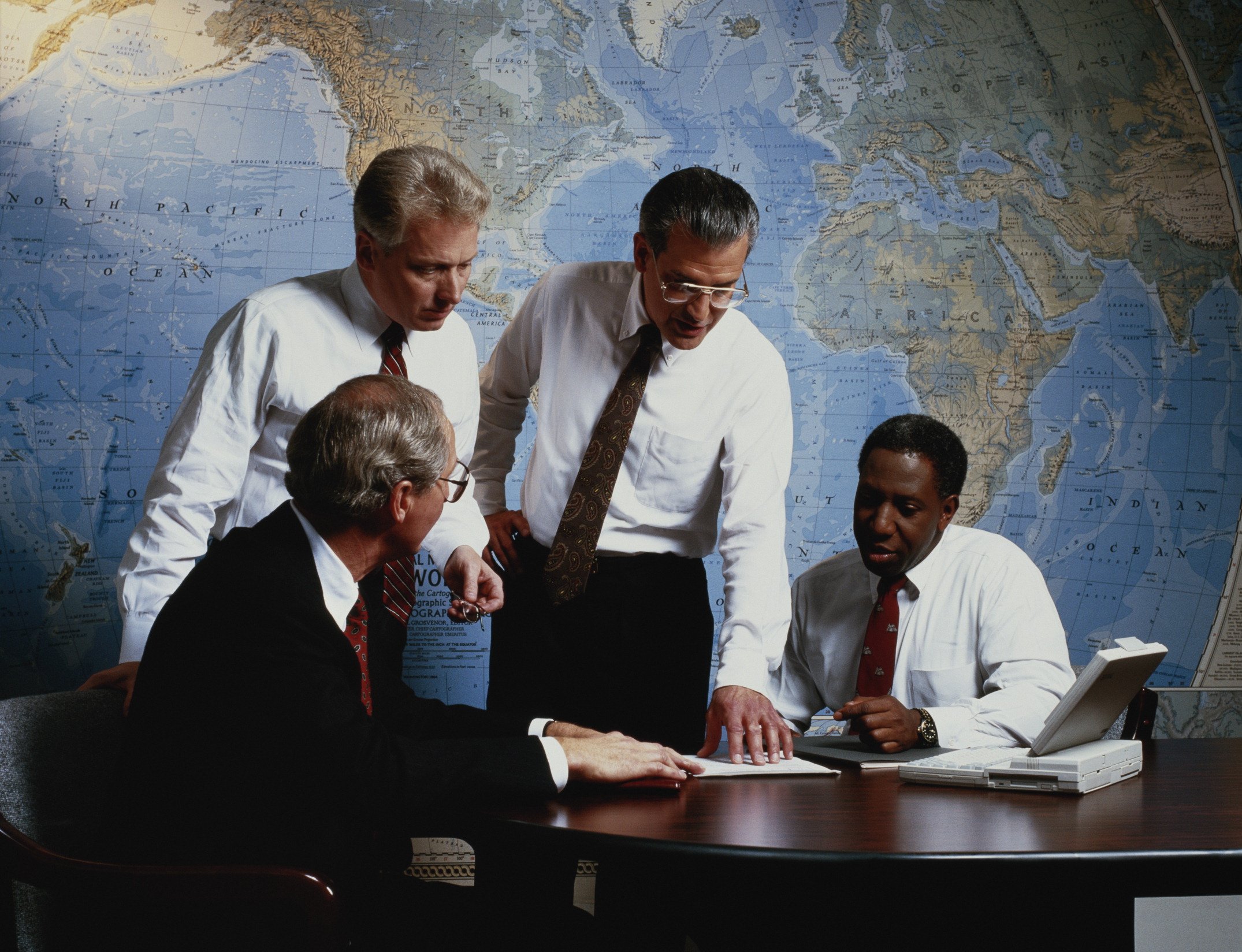 IMPLEMENTATION METHODOLOGY
Superior Implementation Resources
Enertia is designed specifically for the needs of the energy industry & provides unparalleled implementation resources to upstream oil & gas companies. Our team of industry experts has implemented Enertia successfully for over 250 upstream organizations utilizing strategic implementation methodology to meet your unique needs, no matter how complex.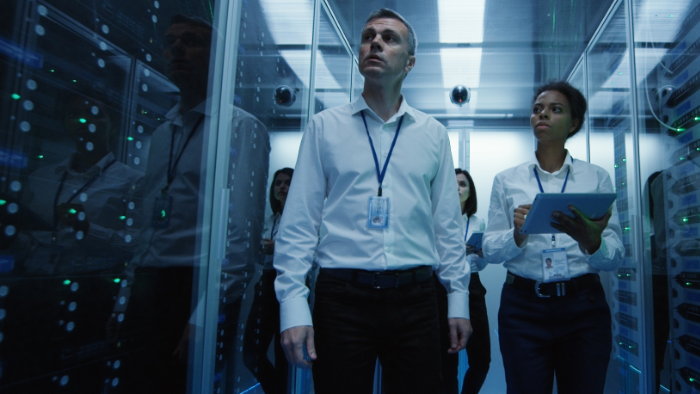 TECHNOLOGY
The Right Technology
Enertia uses the Microsoft development stack for its software & software applications with a Microsoft SQL Server as a data repository & the .NET framework for its core business process development & interfaces.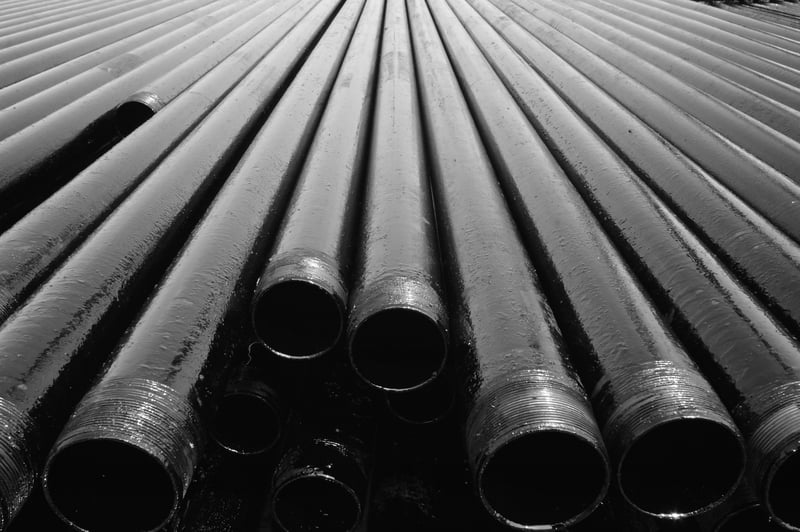 Flexibility | Scalability
Enertia delivers best-in-class development, implementation, & business consulting services to exploration & production operators of all sizes, from small to mid-cap & super independents. Our solutions are uniquely structured to meet each client's physical & digital needs.
Frequently Asked Questions
When was Enertia founded?
Enertia Software was founded in 1983 by oil & gas industry professionals & has been successfully implemented for over 40 years.
Where is Enertia Software located?
Enertia Software has multiple offices within the industry's core energy hubs to include training facilities in Dallas, Houston, Midland, & Tulsa. Enertia also encompasses several remote office locations, spanning our expertise and knowledge, to include a full development office in Calgary.
How many employees does Enertia have?
Enertia currently has over 100 employees with the majority contributing to support and development efforts.