An Enertia Blog
Nicole Durham
Nicole shares her expertise in the field of oil and gas software implementation. Learn more about Enertia Software - the industry's leading ERP solution.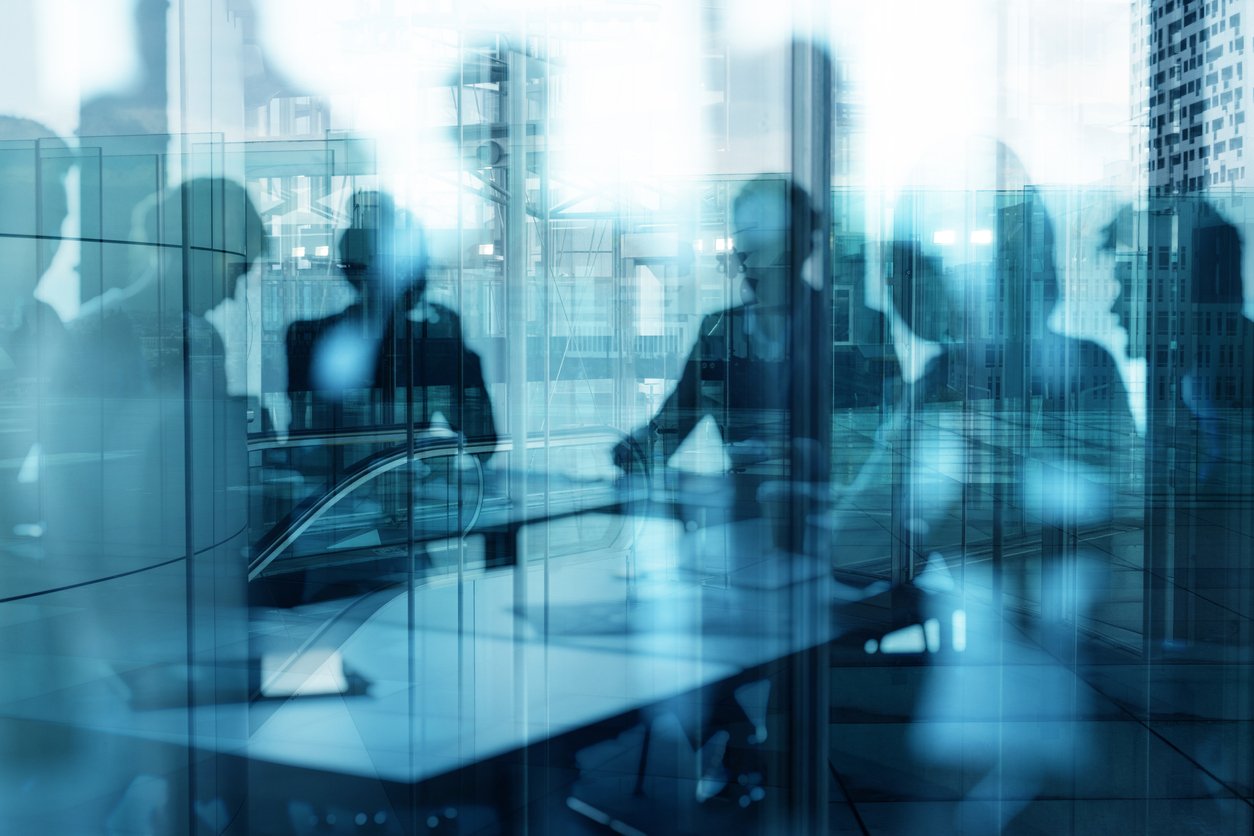 Private Oil and Gas Company Amends ERP Selection and Implements Enertia Software As Official Saas Provider
HOUSTON, TX, USA, July 12, 2022 /EINPresswire.com/ -- Enertia Software, a 30-year-established industry leader in upstream oil and gas ...
Subscribe To Stay In the Know & Receive Enertia Updates